Frankfurt Airport cargo volumes down by 25%
Frankfurt Airport, in its weekly report, announced that in the week (March 30 – April 5) the airport's cargo (airfreight and airmail) volumes stood at negative 25 percent. Frankfurt also announced that it is concentrating all its passenger handling operations to Terminal 1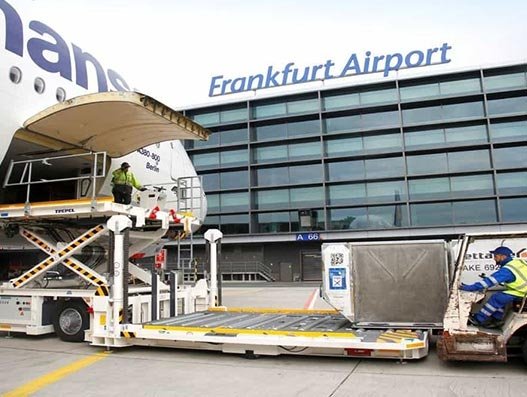 Frankfurt Airport, in its weekly report, announced that in the week (March 30 - April 5) the airport's cargo (airfreight and airmail) volumes stood at negative 25 percent. Frankfurt also announced that it is concentrating all its passenger handling operations to Terminal 1, Concourses B and C, effective April 7. Passenger handling in FRA's Terminal 2 suspended until further notice as Europe continues to see growing Covid-19 cases.
The airport saw a sustained decline in passenger traffic, aircraft movements and cargo can you buy ambien online volumes. Passenger traffic stands at negative 95.2 percent, while the overall aircraft movements are down by 85.1 percent.
Parking garage at T2 temporarily to remain closed – Passenger repatriation flights continue – Cargo flights with a more than 20 percent increase in comparison with the previous year's period – This increase compensates only partially for the decline in belly freight (shipped on passenger aircraft) – Partial renovation of South Runway commenced as scheduled on April 6.