France's Groupe ADP to buy 49% stake in India's GMR Airports
Feb 21, 2020: Groupe ADP has agreed to pick up a 49 percent stake in GMR Airports, a unit of India's GMR Infrastructure (GIL), for Rs 107.8 billion (€1.36billion). GMR Airports owns and operates Delhi International Airport and Hyderabad International Airport. The acquisition will be done in two stages, with the first phase for a […]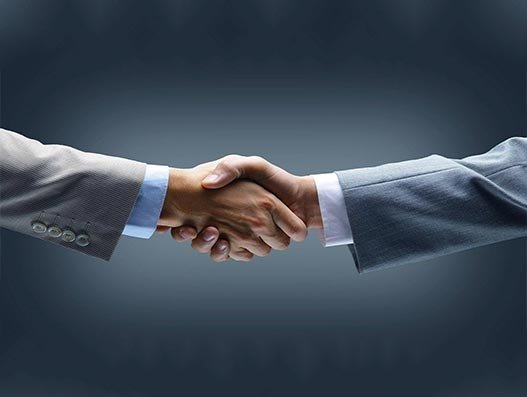 Feb 21, 2020: Groupe ADP has agreed to pick up a 49 percent stake in GMR Airports, a unit of India's GMR Infrastructure (GIL), for Rs 107.8 billion (€1.36billion). GMR Airports owns and operates Delhi International Airport and Hyderabad International Airport.
The acquisition will be done in two stages, with the first phase for a 24.99 percent stake to be carried out over the next few days. The second phase, for the remaining 24.01 percent, is currently pending regulatory approval from the Reserve Bank of India and is expected to close in the next few months.
Groupe ADP develops and manages airports, including Paris-Charles de Gaulle, Paris-Orly and Paris-Le Bourget. In 2019, the group handled through its brand Paris Aéroport more than 108 million passengers and 2.2 million metric tonnes of freight and mail at Paris-Charles de Gaulle and Paris-Orly, and more than 110 million passengers in airports abroad.
Boasting an exceptional geographic location and a major catchment area, the Group is pursuing its strategy of adapting and modernizing its terminal facilities and upgrading quality of services; the group also intends to develop its retail and real estate businesses. In 2019, group revenue stood at €4,700 million and net income at €588 million.