Air France KLM Martinair Cargo to add Mumbai to its Indian network
<p style="text-align: justify;">May 16, 2017: Air France KLM Martinair Cargo will add a new Indian destination to its worldwide cargo network as KLM Royal Dutch Airlines is launching a direct service from Schiphol – Amsterdam to India's largest city, Mumbai, effective <span data-term="goog_1654651635">October 29, 2017</span>.</p> <p style="text-align: justify;">"By introducing Mumbai, the economic heart of India, […]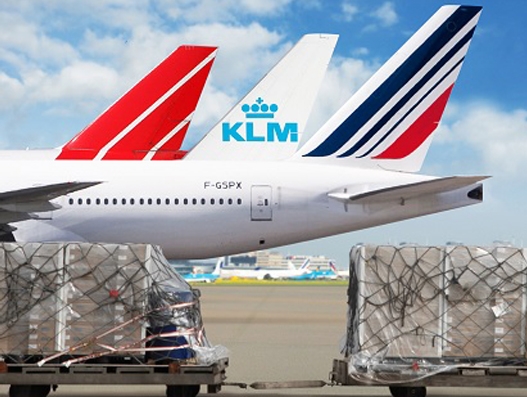 May 16, 2017: Air France KLM Martinair Cargo will add a new Indian destination to its worldwide cargo network as KLM Royal Dutch Airlines is launching a direct service from Schiphol – Amsterdam to India's largest city, Mumbai, effective October 29, 2017.
"By introducing Mumbai, the economic heart of India, to our schedule from Schiphol we are able to further increase our already existing network presence in India. Together with our flights operated from Paris Charles de Gaulle we will offer the market a total of 28 services to/from the Indian subcontinent," said Marcel de Nooijer, EVP, Air France KLM Martinair Cargo.
During the 2017-18 winter season, KLM will operate three weekly flights to Mumbai, departing on Mondays, Thursdays and Sundays. All fights will be operated with a Boeing 787-9 Dreamliner, offering a belly cargo capacity between 15 – 20 tonnes.
The flight will depart from Amsterdam at 13:00 hours CET, arriving in Mumbai at 01.55 hours local time. The return flight will depart from Mumbai at 04:00 hours local time, arriving in Amsterdam at 08:45 hours CET.