FM Logistic expands in south Russia
Sep 13, 2019: This week french logistics company FM Logistic has opened a new warehouse near the southern Russian city of Rostov-on-Don. The construction of the 35,000 square metres warehouse took 15 months to complete. Designed by FM Logistic's sister company NG Concept, the new temperature-controlled warehouse opened to serve the region's growing food, retail […]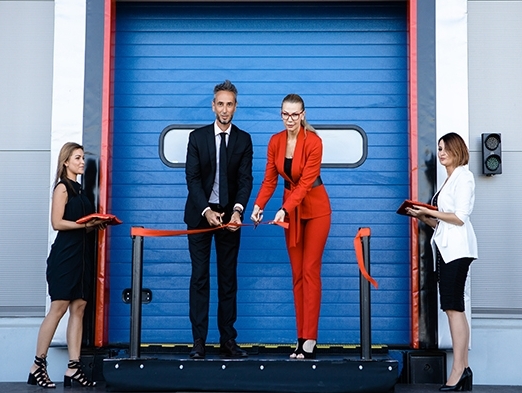 Sep 13, 2019: This week french logistics company FM Logistic has opened a new warehouse near the southern Russian city of Rostov-on-Don.
The construction of the 35,000 square metres warehouse took 15 months to complete.
Designed by FM Logistic's sister company NG Concept, the new temperature-controlled warehouse opened to serve the region's growing food, retail and manufacturing sectors.
The total investment in the location, including construction and equipment purchases, is expected to reach 2.5 billion rubles (about €35 million) by 2021, with about 1.2 billion rubles already spent.
Located on a 20 acre-site, the new warehouse will hold up to 50,000 pallets of products. The facility's services will include storage, handling and co-packing.
The site enjoys proximity to the new Platov International Airport, which started operation in 2017, and major transport routes including the M4 "Don" federal road.
In recent years, the Rostov region's economy has grown faster than that of Russia, supported by the expansion of agriculture and industrial manufacturing. Industrial production in the region was up by 7% in 2017. The Rostov region benefits from a network of improved roads, built or renovated ahead of the 2018 World Cup, when Rostov was one of 11 host cities.
The new FM Logistic facility will bring about 200 jobs to the Aksai district of the Rostov region.
FM Logistic has been active in Russia for close to 25 years. It operates more than 800,000 square meters of warehousing space in Russia and employs 8,000 people in the country.