Flynas to Operate Codeshare Flights to Seven New Indian Destinations in Partnership with Etihad Airways
<p dir="ltr" style="text-align: justify;">Feb 21, 2017: The Saudi national carrier flynas announced, of adding seven new destinations in India as part of its codeshare agreement with Etihad Airways, the national carrier of the United Arab Emirates.</p> <p dir="ltr" style="text-align: justify;">This comes as part of an expanded codeshare agreement between the two airlines signed in October […]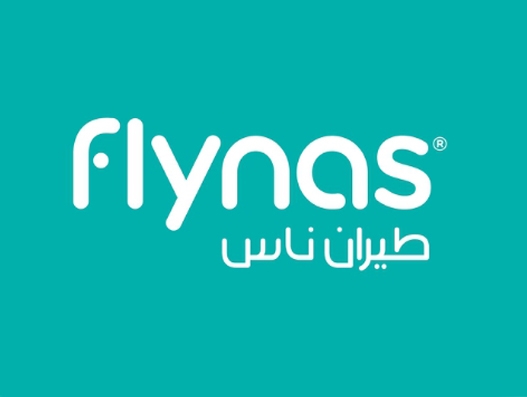 Feb 21, 2017: The Saudi national carrier flynas announced, of adding seven new destinations in India as part of its codeshare agreement with Etihad Airways, the national carrier of the United Arab Emirates.
This comes as part of an expanded codeshare agreement between the two airlines signed in October 2012. flynas currently operates 18 flights per week from Riyadh, Jeddah and Dammam to Abu Dhabi, and the codeshare agreement allows flynas to place its 'XY' code on Etihad Airways' flights between Abu Dhabi and over 20 destinations on its global network.
flynas will add its 'XY' code to Etihad operated flights from Abu Dhabi to Mumbai, New Delhi, Bangalore, Chennai, Hyderabad, Cochin and Kozhikode. These flights will serve a large number of expatriates in Saudi Arabia, and will offer more choice and flexibility for business and leisure passengers travelling between Saudi Arabia and India.
"We began in 2017 by launching a number of new domestic flights, and now we are expanding our list of international destinations through our partnerships in order to meet the needs of our passengers," said Bandar Al-Muhanna, CEO of NAS Holding. "Our codeshare agreement with Etihad Airways enables us to better serve our guests, by providing them with convenient access to global destinations via the UAE capital of Abu Dhabi. I am confident that these new destinations will prove hugely popular with a large segment of people who need more access to flights between Saudi Arabia and a number of key destinations in India."
The new codeshare services to India provide a baggage allowance of 30kg per passenger, and guests are able to book flights to these new destinations through the flynas, or via their local travel agent.