Fleet streamlines its digital air cargo experience with Lufthansa's smartBooking API
February 21, 2020: The collaboration between Lufthansa Cargo and Fleet logistics, where in Lufthansa Cargo invested in Fleet in a Series round back in early 2018, has connected extensive airfreight experience with a technology-driven, fresh view on global logistics processes. Since the original investment, the teams have collaborated on various initiatives, such as the most […]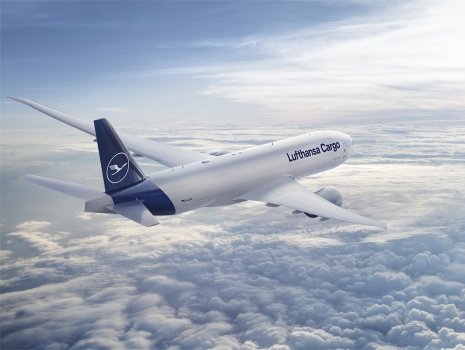 February 21, 2020: The collaboration between Lufthansa Cargo and Fleet logistics, where in Lufthansa Cargo invested in Fleet in a Series round back in early 2018, has connected extensive airfreight experience with a technology-driven, fresh view on global logistics processes.
Since the original investment, the teams have collaborated on various initiatives, such as the most recent smartBooking API, which simplifies Fleet customers' ability to quote and book.
With Lufthansa Cargo's eTracking API, customers can also track their shipment, hence securing a streamlined process from quoting to tracking. "Our smartBooking API is a further step to offer a seamless digital customer journey. APIs will play an important role as distribution and communication channels also in our industry. We are happy that Fleet is one of the first customers using smartBooking for a comprehensive and convenient booking experience." Said Dorothea von Boxberg, chief commercial officer of Lufthansa Cargo.
Fleet customers will gain access to instant and competitive air freight rates along major trade lanes. Customers' overall experience will be improved by being able to more efficiently book air cargo capacity.
Max Lock, CEO of Fleet Logistics, said "The smartBooking API is a significant advancement as it is one of the first air freight API to bring together spot rates and capacity. This makes the process more efficient and lowers the barriers to process an entire shipment from door to door solely through technology. Working with a strategic leader like Lufthansa Cargo allows us to address the technical infrastructure challenges across the industry as we work to build out a global distribution system across all modes of transport. Fleet is excited to partner with Lufthansa Cargo along with our other partners to link and digitize major services across the supply chain including rates, capacity, bookings, documentation, and financial settlement."