First Boeing Apache, Chinook helicopters for India complete inaugural flights
July 30, 2018: Boeing and India recently took a significant step towards modernizing the Indian Air Force's helicopter fleet by completing the first flights of Apache and Chinook helicopters destined for delivery in 2019. India ultimately will receive 22 AH-64E Apache attack, and 15 CH-47F(I) Chinook transport, helicopters. Boeing has been a long term strategic […]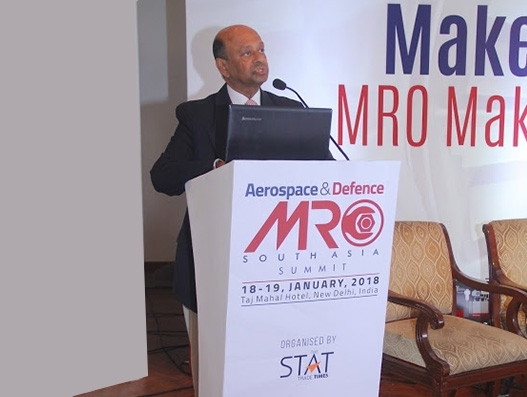 July 30, 2018: Boeing and India recently took a significant step towards modernizing the Indian Air Force's helicopter fleet by completing the first flights of Apache and Chinook helicopters destined for delivery in 2019. India ultimately will receive 22 AH-64E Apache attack, and 15 CH-47F(I) Chinook transport, helicopters.
Boeing has been a long term strategic partner to India in the development of indigenous aerospace and defense ecosystem thereby contributing to the success of 'Make in India' initiative. This will support aerospace and defense programmes across the Boeing enterprise.
"We look forward to delivering this phenomenal capability to India," said David Koopersmith, vice president and general manager, Boeing Vertical Lift. "From coastal operations to high-altitude mountainous missions, these aircraft will play vital roles with the Indian armed forces."
This news comes closely on the heels of reports that Dassault will be delivering the first Rafale fighter jets to India also in 2019 and that France is in discussion to assist in the domestic next generation Advanced Multirole Combat Aircraft (AMCA) as part of the offset obligations.
Boeing has been actively participating in Indian Defence & Aerospace industry.
Dr.Dinesh Keskar, senior vice president, Sales, Asia Pacific and India, Boeing Commercial Airplanes delivered the keynote address in an Aerospace and Defence MRO event, "Aerospace & Defence MRO South Asia Summit" held in New Delhi India early this year.