Finnair expands China network through Juneyao Air codeshare
May 15, 2019: Finnair has reached a codeshare cooperation agreement with Shanghai-based Juneyao Air. The codeshare cooperation includes the route operated by Juneyao Air and Finnair between Helsinki and Shanghai Pudong International Airport (PVG), as well as on selected Juneyao routes in China and selected Finnair routes in Finland. The new codeshare agreement adds eight […]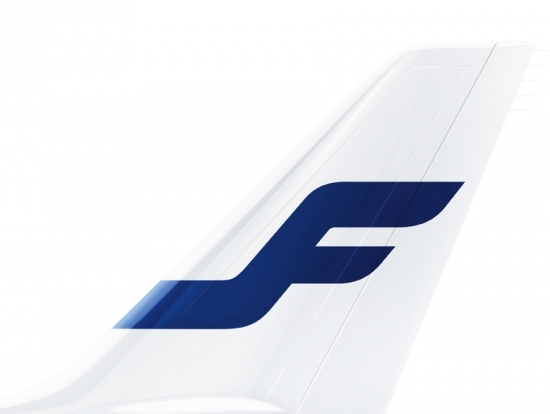 May 15, 2019: Finnair has reached a codeshare cooperation agreement with Shanghai-based Juneyao Air.
The codeshare cooperation includes the route operated by Juneyao Air and Finnair between Helsinki and Shanghai Pudong International Airport (PVG), as well as on selected Juneyao routes in China and selected Finnair routes in Finland.
The new codeshare agreement adds eight new destinations to Finnair's network in China.
From June 28, 2019 onwards, Finnair customers can connect with Juneyao Air from Shanghai to Harbin, Shenyang, Dalian, Qingdao, Xi´an, Chongqing, Kunming, Xiamen and Fuzhou. In addition, the Finnair code will be added on Juneyao Air routes between Nanjing and Xi´an, Chongqing and Zhangjiajie.
At the same time, Juneyao Air code will be added to Finnair´s route between Shanghai and Helsinki, and to Finnair's domestic routes from Helsinki to Ivalo, Rovaniemi, Kemi, Kuopio and Oulu. The Finnish Lapland has become a popular destination for Chinese tourists.
Christian Lesjak, senior vice president, Network and resource management at Finnair said: "During summer 2019, we operate up to 42 weekly flights between Greater China and Helsinki, including daily flights to Shanghai. We welcome Juneyao customers to explore Finland."