Finnair Cargo appoints Air Logistics Group as its GSSA in seven countries across Europe
<p style="text-align: justify;">Feb 17, 2017: Finnair Cargo has appointed Air Logistics Group as its General Sales and Service Agent (GSSA) in seven countries across Europe.</p> <p style="text-align: justify;">The new GSSA agreement will take effect from <span data-term="goog_59760259">April 1, 2017</span> and the GSSA giant will provide full cargo sales, marketing, customer service, administration and operational support […]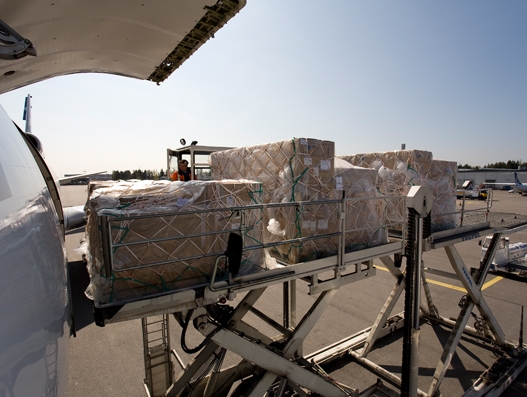 Feb 17, 2017: Finnair Cargo has appointed Air Logistics Group as its General Sales and Service Agent (GSSA) in seven countries across Europe.
The new GSSA agreement will take effect from April 1, 2017 and the GSSA giant will provide full cargo sales, marketing, customer service, administration and operational support across Belgium, Denmark, Germany, Ireland, the Netherlands, Sweden and the United Kingdom.
The new GSSA agreement is a timely development as Finnair continues to expand its capacity and frequencies across Europe and Asia.
"Air logistics has demonstrated capabilities that are essential to support Finnair's growth. Furthermore, Air Logistics' network, local market awareness and presence will provide good service and strong support to our customers," comments Fredrik Wildtgrube, head of Global Sales, Finnair Cargo.
"Air Logistics Group is proud to have been chosen by Finnair Cargo as its exclusive GSSA in some of the largest markets in Europe," comments Stephen Dawkins, chief operating officer, Air Logistics Group.
"Finnair is at the forefront of the European aviation industry with its new COOL Nordic Cargo Hub terminal opening at Helsinki Airport this year, the expanding modern A350 fleet and an extensive network of over 100 destinations across Europe, Asia and North America."