FedEx to invest additional $450 million in its Memphis hub
Aug 5, 2019: Tennessee Governor Bill Lee recently joined FedEx executives to announce an additional investment in the FedEx Express World Hub in Memphis, the largest sort facility in the FedEx Express global network. FedEx informed through a statement: "An additional $450 million investment will accelerate the modernization and expansion project which was announced in […]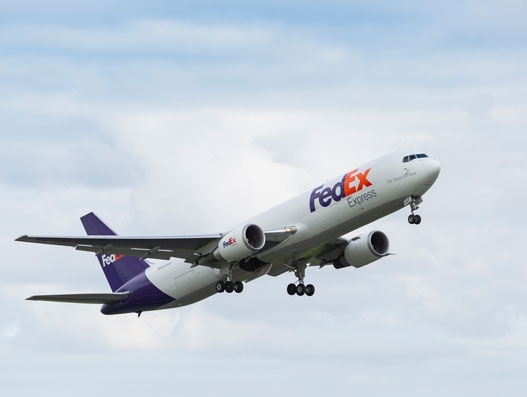 Aug 5, 2019: Tennessee Governor Bill Lee recently joined FedEx executives to announce an additional investment in the FedEx Express World Hub in Memphis, the largest sort facility in the FedEx Express global network.
FedEx informed through a statement: "An additional $450 million investment will accelerate the modernization and expansion project which was announced in March 2018 and now totals more than $1.5 billion."
The Memphis World Hub will see additional investments due to growing customer demand, stated FedEx in its official release.
The hub currently has 11,000 team members and 163 aircraft gates. FedEx has a longtime presence in the Memphis airport and business community.