FedEx to invest $1 billion to expand and modernise the Memphis hub
March 19, 2018: As part of its ongoing plans to strength its technology and operations backbone, Frederick Smith, chairman and CEO, FedEx Corp recently announced to invest over $1 billion over a period of six-year to build a new state-of-the-art sort facility at its hub in Memphis. The project includes construction of a large new […]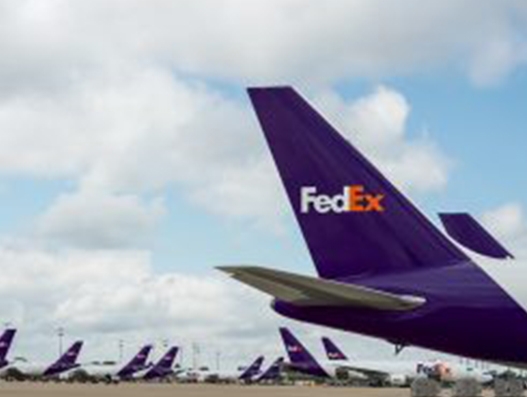 March 19, 2018: As part of its ongoing plans to strength its technology and operations backbone, Frederick Smith, chairman and CEO, FedEx Corp recently announced to invest over $1 billion over a period of six-year to build a new state-of-the-art sort facility at its hub in Memphis.
The project includes construction of a large new sort facility, installation of state-of-the-art sort systems in the new building, construction of a bulk truckload building, and a new area to improve handling of the oversized shipments that have increased with the growth in e-commerce.
The construction of the project is expected to commence in 2019, and is estimated to be completed by 2025.
"I want to thank Tennessee Governor Bill Haslam and the state for their support in the transformational project for the FedEx Express hub in Memphis," said Smith.
"Modernisation and expansion of the Memphis hub will help us provide outstanding service to our customers across the globe, and make this an even better place to work for thousands of team members here, who keep our operations running every day," said Smith.