FedEx to expand freight forwarding capabilities with Manton Air-Sea acquisition
Oct 30, 2018: FedEx has agreed to acquire Sydney-based Manton Air-Sea Pty Ltd, a leading provider of logistics services, including freight forwarding and customs brokerage solutions. The acquisition deal that is expected to close later this year will result in Manton operating as a subsidiary of the FedEx Trade Networks operating company. Manton's capabilities complement […]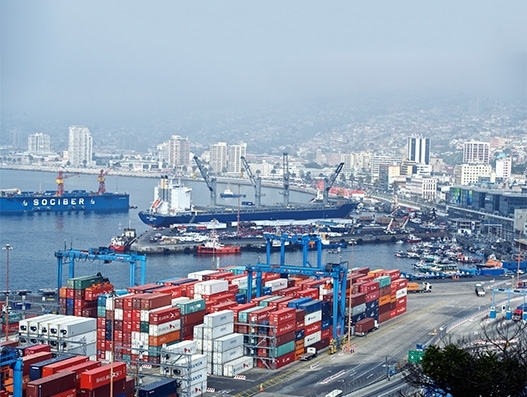 Oct 30, 2018: FedEx has agreed to acquire Sydney-based Manton Air-Sea Pty Ltd, a leading provider of logistics services, including freight forwarding and customs brokerage solutions.
The acquisition deal that is expected to close later this year will result in Manton operating as a subsidiary of the FedEx Trade Networks operating company.
Manton's capabilities complement and expand the FedEx portfolio of offerings essential to the rapidly growing global commerce landscape.
With operations across Australia, Manton connects customers to global markets through regional gateways and relationships with multiple air carriers. With specific expertise in the healthcare and automotive markets, Manton is a proven leader in air and ocean freight forwarding solutions, as well as customs brokerage.
"Adding Manton's capabilities to FedEx Trade Networks and the broader FedEx portfolio will open up opportunities for us to continue to expand in Australia, a country with a strong GDP and a significant market in the Asia Pacific region," said Richard W Smith, president and CEO, FedEx Trade Networks.
"We look forward to potential business opportunities through the collaboration between Manton and FedEx Trade Networks with the FedEx Express and TNT presence in Asia Pacific and Australia. We are delighted to add the Manton team members to the FedEx family of companies and combine the talents of both teams to contribute to our continued success."
"We look forward to joining FedEx and working together to expand in Australia and other markets," said Michael Rolls, managing director, Manton.
The acquisition is subject to customary closing conditions.