FedEx Panda Express to ferry giant panda Bei Bei from Washington to Chengdu
Nov 14, 2019: The FedEx Panda Express will transport a four-year-old giant panda Bei Bei from the Smithsonian's National Zoo in Washington DC to Chengdu, China. This non-stop 16-hour journey is planned in a 777F, with a specially designed livery. The aircraft will carry the panda with all this favourite treats including 66 pounds of […]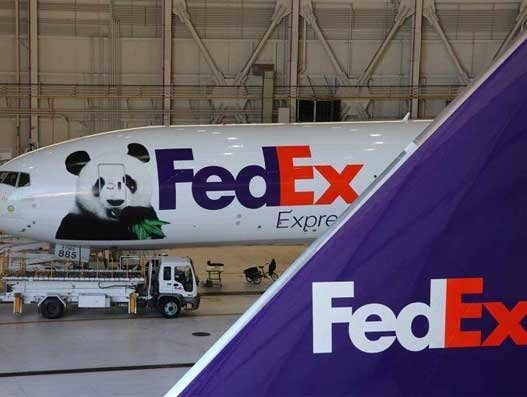 Nov 14, 2019: The FedEx Panda Express will transport a four-year-old giant panda Bei Bei from the Smithsonian's National Zoo in Washington DC to Chengdu, China.
This non-stop 16-hour journey is planned in a 777F, with a specially designed livery. The aircraft will carry the panda with all this favourite treats including 66 pounds of bamboo, two pounds of apples and pears, two bags of leafeater biscuits, two pounds of cooked sweet potatoes and water.
Bei Bei will be accompanied by the zoo's assistant curator of giant pandas who has taken care of Bei Bei since birth along with the zoo's chief veterinarian. Bei Bei was born at the National Zoo. His sister Bao Bao was also moved to China in 2017.
FedEx will take care of this transportation as part of its FedEx Cares "Delivering for Good" initiative. Upon arrival in Chengdu, Bei Bei will be driven to Bifenxia Panda Base by his new keepers from the China Conservation and Research Center for the Giant Panda. He will stay there in quarantine for nearly 30 days. Bei Bei will enter the giant panda breeding program when he reaches sexual maturity between 6 and 7 years old.