FedEx launches cross-border e-commerce export solution in South China
April 15, 2019: FedEx Express has launched the cross-border e-commerce export solution in South China. Also, the FedEx Corporation subsidiary has adopted the Consolidated Clearance Declaration method as part of the solution at the FedEx Guangzhou and Xiamen gateways. With this, FedEx provides efficient customs clearance service for cross-border e-commerce companies, which enhance their competitive […]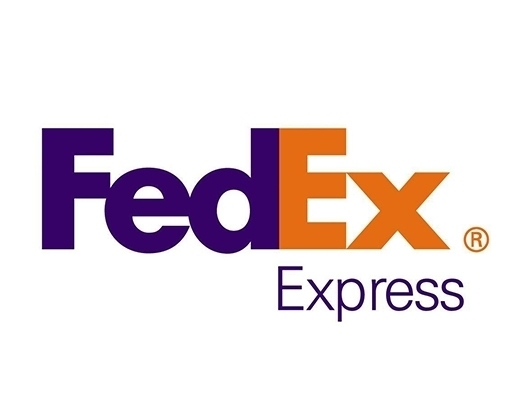 April 15, 2019: FedEx Express has launched the cross-border e-commerce export solution in South China. Also, the FedEx Corporation subsidiary has adopted the Consolidated Clearance Declaration method as part of the solution at the FedEx Guangzhou and Xiamen gateways.
With this, FedEx provides efficient customs clearance service for cross-border e-commerce companies, which enhance their competitive edge by enabling them to ship their products to international markets faster.
Also, under this method, FedEx customers' e-commerce retail export products will be able to enjoy a "one-stop" export customs clearance solution, which reduces the time and related costs for preparing customs declaration documents.
Furthermore, the solution makes it easier for cross-border e-commerce companies to go through the tax refund and foreign exchange settlement procedures and helps them keep track of export transaction records.
"In order to help e-commerce customers expand their business globally, FedEx has been working closely with local customs to solve import and export customs clearance problems for the cross-border e-commerce industry," said Robert Chu, managing director, Operations, FedEx China.
The company stated in its release: "According to Harris research, 94 percent of China SMEs use e-commerce, and overall, China SMEs reported that exports represented 71 percent of their revenue. As e-commerce becomes the main driving force for China's economic growth, cross-border e-commerce export transactions in China are expected to reach about 13.8 trillion yuan by 2022, with a compound annual growth rate of 17 percent."
The company plans to promote this solution to more cities in China in order to enable more small- and medium-sized e-commerce companies to enjoy efficient customs clearance services
In addition to export solutions, FedEx has been improving inbound customs clearance efficiency for cross-border e-commerce companies, helping them grow their businesses in the international market.
Last November, FedEx expanded the cross-border e-commerce inbound solution for the e-commerce industry, providing an inbound ecommerce clearance solution for cross-border e-commerce retail businesses (B2C) at the FedEx Beijing and Guangzhou gateways. Regardless of whether the e-commerce inbound shipment is within or exceeding the tax limits for cross-border e-commerce import retail shipments, shipments can be released on the same day at the earliest.