FedEx International First Service adds 14 new Asia-Pacific origin markets
Nov 2, 2019: FedEx Express has added 14 new Asia Pacific origin markets for FedEx International First, bringing the total to 25 Asia-Pacific origin markets The additions will help Asia Pacific businesses connect faster to the US and Canada. International shipments can now be delivered as early as 8 am in one to two business […]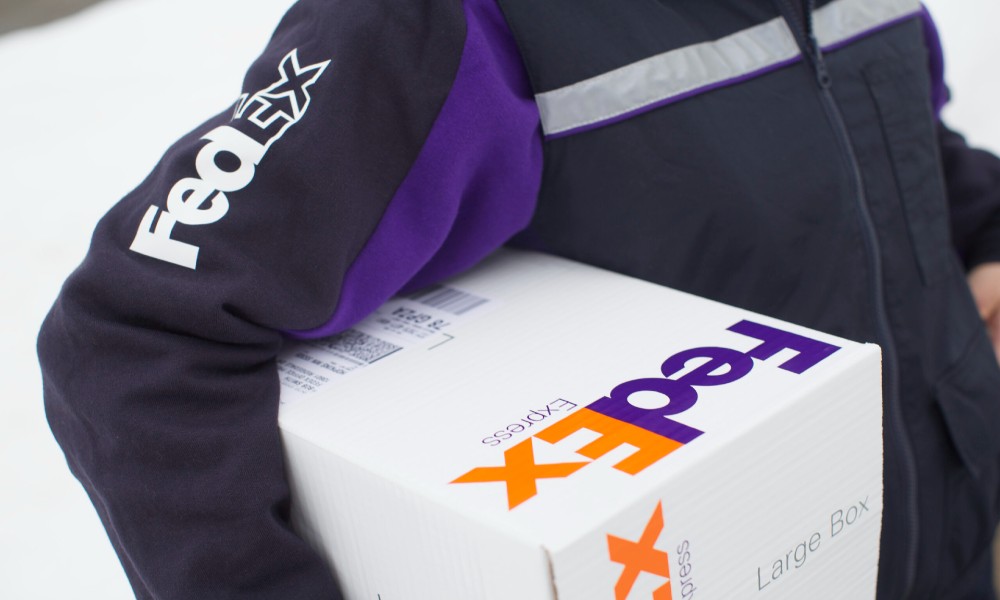 Nov 2, 2019: FedEx Express has added 14 new Asia Pacific origin markets for FedEx International First, bringing the total to 25 Asia-Pacific origin markets The additions will help Asia Pacific businesses connect faster to the US and Canada.
International shipments can now be delivered as early as 8 am in one to two business days to nearly 5,000 zip codes across the US, 10 am in one to two business days to Canada and Latin America, and 9 am in two to three business days to Europe. Customers in Australia, China, Japan and Singapore will be able to receive shipments from the US, Canada and Latin America by 10 am in 1 to 3 business days.
"Asia Pacific remains an engine of the global economy, powering the growth of global trade. The accelerated development of Asia Pacific businesses has spurred increased need to reach global customers in a time-definite manner. The network expansion of FedEx International First creates more possibilities for Asia Pacific businesses to reach their global customers in more markets at unbeatable speeds without compromising on reliability," said Karen Reddington, president, Asia Pacific, FedEx Express.
Using FedEx International First, customers can transport shipments up to 68 kilograms per package. In addition, FedEx Express also offers FedEx International Priority®, which delivers between one and three business days worldwide, and FedEx International Economy® an option that ships between two and four business days worldwide.