FedEx Ground opens new East Baltimore distribution centre
September 21, 2017: FedEx Ground has celebrated the opening of its new 307,000 square foot facility in East Baltimore.
The new facility showcases the industry's latest automated material handling and sortation technology and is part of the company's nationwide network expansion plan, which has created 15 new hubs and expanded or relocated 500 facilities in the US since 2005.
"This new facility is the culmination of three things," said Henry J Maier, president and CEO, FedEx Ground.
"One, a strong collaboration between the city, county, state and FedEx Ground; two, the matching of numerous job opportunities with a talented local workforce; and three, increasing customer demand for our services, which has doubled the number of packages we handle in the last decade."
You may also like:-
---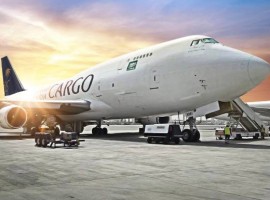 Air Cargo
The company said the new aircraft will boost the cargo and supply operations and help meet the significant surge on the demand for medicine, medical and preventive equipment and other similar goods.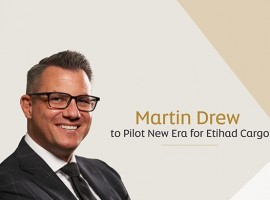 Air Cargo
Etihad Aviation Group has promoted Martin Drew to the role of managing director – Cargo and Logistics. Drew will assume the position on November 1.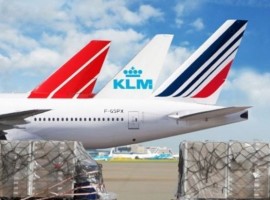 Covid-19
The additional cold room (COL), with temperatures ranging from +2 degrees Celsius to +8 degrees Celsius, will provide the capacity required to handle Covid-19 vaccines.