FedEx Express opens new ground operations centre in Vitoria
Feb 12, 2019: FedEx Express has opened a new ground operations facility in Jundiz, Vitoria%u2019s key industrial district and one of Spain%u2019s top industrial areas. The centre has a floor area of 2,000 square meters. The facility is strategically located close to key international and local transportation infrastructure, as well as many FedEx Express and […]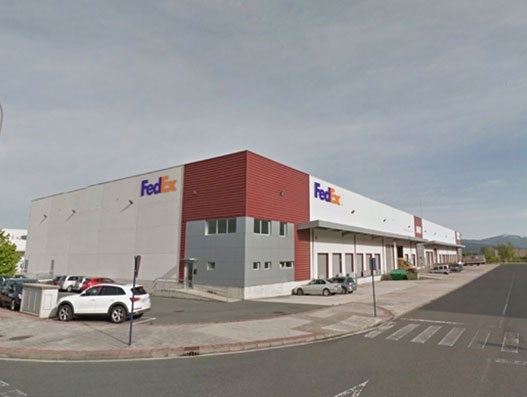 Feb 12, 2019: FedEx Express has opened a new ground operations facility in Jundiz, Vitoria's key industrial district and one of Spain's top industrial areas.
The centre has a floor area of 2,000 square meters.
The facility is strategically located close to key international and local transportation infrastructure, as well as many FedEx Express and TNT customers.
The company informs through a statement: "Its size, capacity and strategic location means the facility will process both FedEx and TNT domestic and international shipments, serving as a gateway between the Vitoria region and Europe."
The company also tells us that Spain has become a key market for FedEx Express as the business continues to expand across Europe.
FedEx Express has a total of 35 stations and is present in more than 25 cities throughout Spain. Over 60 team members are employed in the Vitoria area.