FedEx enhances temperature-controlled shipping services for healthcare customers
Aug 7, 2019: FedEx Express (FedEx) will now offer its healthcare customers in Japan an improved temperature-controlled shipping services using cold shipping packaging. Customers to benefit from improved convenience, rigorous temperature control throughout the entire journey, and cost advantages, said the company. Using the service, customers receive packaging which has been pre-cooled at the shipment's […]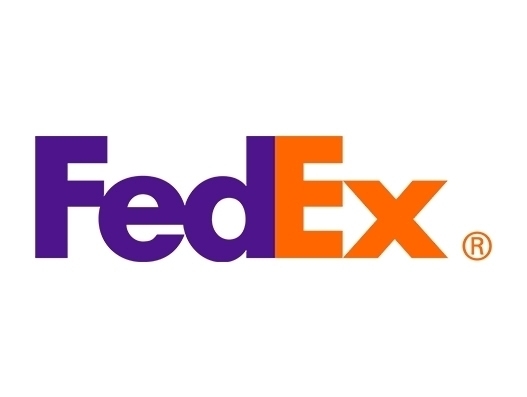 Aug 7, 2019: FedEx Express (FedEx) will now offer its healthcare customers in Japan an improved temperature-controlled shipping services using cold shipping packaging.
Customers to benefit from improved convenience, rigorous temperature control throughout the entire journey, and cost advantages, said the company.
Using the service, customers receive packaging which has been pre-cooled at the shipment's required temperature so that items can be packed at the correct ambient level.
FedEx picks up the packages for international transport after the customer has completed packing and placed a request for pick-up.
The major change is that the packing for an international shipment is completed at the customer's place of business. Previously, FedEx used domestic temperature-controlled shipping services to deliver shipments to its cold chain facility where FedEx repacked the shipment for international transportation.
The packaging for cold shipping uses vaccum-insulated materials, which weigh less than conventional materials and offer advantages in terms of shipping costs.
To support preparations for shipping, the packaging will arrive with a printed instruction sheet, pre-printed air waybills, and invoices.
FedEx offers two different packaging options with the service. The first is the va-Q-one, for temperature zones of minus 25? to minus 15?, 2? to 8?, and 15? to 25?, which are highly requested by healthcare customers. The box maintains its temperature for 96 hours by using coolants and has five different sizes with a capacity ranging from 4 to 74 liters.
And the solution is Bio Cool which is capable of keeping the temperature at minus 79? for 48 to 96 hours using dry ice. Customers can choose from four different sizes with a capacity ranging from 10 to 80 liters.
"Customers' needs for temperature-controlled shipping in the healthcare industry is diversifying, and the required temperature range varies with the items they ship," said Masamichi Ujiie, regional vice president, North Pacific, FedEx Express.
"With the service, FedEx has added a reliable option for shipments of specimens, clinical trial drugs, and active pharmaceutical ingredients (API). Customers continue to receive monitoring services that combine the use of temperature loggers with a monitoring service by expert staff and high-quality transportation" he adds.