FedEx starts cross border trade alliance program with eBay Korea
Through this alliance program, sellers in eBay Korea will benefit from discounted international shipping rates, particularly for shipments to Europe and the US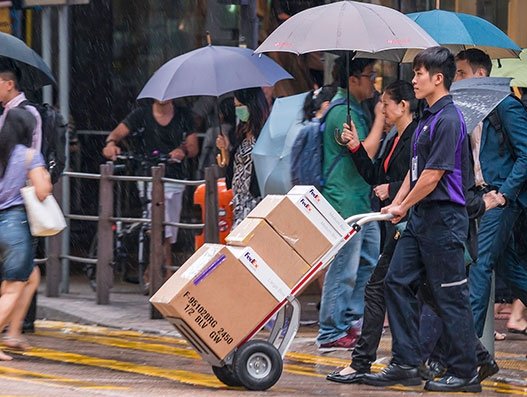 FedEx Express announced that it has launched an alliance program with eBay Korea. Through this alliance program, sellers in eBay Korea CBT(cross border trade) will benefit from discounted international shipping rates, particularly for shipments to Europe and the United States. FedEx will also host regular sessions to share insights and tips to help eBay sellers enhance their shipping and fulfilment strategy.
"Logistic is the backbone of the e-commerce economy and FedEx continues to use our global network to deliver new possibilities for Korean businesses," said Eun-Mi Chae, managing director of FedEx Express Korea. "Through this collaboration with eBay Korea CBT, a leading e-commerce platform, we are excited to offer e-commerce and small-business owners access to the resources that allow them to reach their full growth potential."
Since entering into the Korean market in 2009, eBay Korea has been supporting 14,000 Korea sellers to promote and sell their various products to consumers in 216 overseas markets.