Exports drive cargo volumes for Hong Kong Airport in March
Apr 17, 2017: Hong Kong International Airport (HKIA) has handled 433,000 tonnes of cargo in March 2017 that represents an increase of 17.8 percent compared to the same period last year.
The strong growth in cargo throughput was largely driven by exports, which recorded a robust 24 percent year-on-year increase. Imports and transshipments also experienced double-digit growth. Amongst the key trading regions, Europe and North America showed the most significant increases.
During the first three months of 2017, cargo volume at HKIA registered 11.5 percent year-on-year growth to 1.1 million tonnes.
In March this year, passenger volume dropped 2 percent to 5.9 million, compared to the same month last year.
In the first three months of the year, passenger throughput and flight movements declined by 0.1 percent to 17.6 million and 1.1 percent to 101,800 respectively.
Hong Kong resident travel, the main factor behind the drop in passenger volume, registered a year-on-year decline of 11 percent as a result of the Easter holiday falling in March last year. Passenger traffic to and from Southeast Asia, Mainland China and Taiwan recorded the most significant drops. The number of visitors, however, showed year-on-year growth of 6 percent.
Vivian Cheung, deputy director, Airport Operations of Airport Authority Hong Kong, said, "In order to cope with the expected surge in travel over the Easter holidays, a total of over 90 extra flights will be arranged to various popular holiday destinations including Taipei, Seoul and Osaka."
You may also like:-
---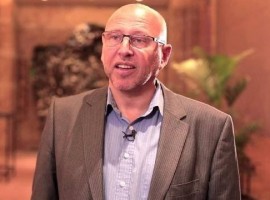 Air Cargo
Glyn Hughes, current global head of cargo at International Air Transport Association (IATA), leaves the airline industry organisation amidst the Covid-19 pandemic.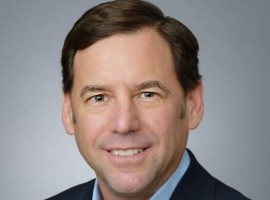 Logistics
Supply Chain
Mike Honious will succeed Randy Tucker, who is retiring as President & CEO of GEODIS in Americas.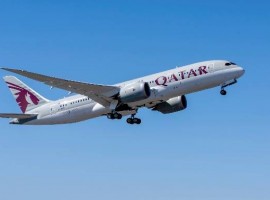 Aviation
By mid-October, Qatar Airways will operate 46 weekly flights to 14 destinations in Africa, including Addis Ababa, Dar es Salaam, Djibouti, Entebbe, Kigali, Kilimanjaro, Lagos, Mogadishu, Nairobi, Seychelles, Tunis, Windhoek and Zanzibar.