va-Q-tec expands presence in APAC region with new subsidiary in Japan
<p style="text-align: justify;">Jun 09, 2017: <a title="va-Q-tec" href="http://www.va-q-tec.com/en/" target="_blank">va-Q-tec</a> strengthens its activities in Asia with the establishment of a subsidiary in Japan. va-Q-tec Japan is located in the centre of Tokyo in the Minato-ku district. With this new subsidiary, the company focuses on the healthcare and logistics and the insulation market.</p> <p style="text-align: justify;">This new […]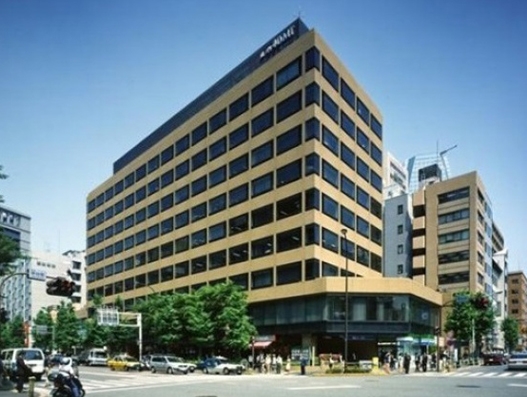 Jun 09, 2017: va-Q-tec strengthens its activities in Asia with the establishment of a subsidiary in Japan. va-Q-tec Japan is located in the centre of Tokyo in the Minato-ku district. With this new subsidiary, the company focuses on the healthcare and logistics and the insulation market.
This new location will meet the Japanese demand for thermal packaging solutions for transporting temperature-sensitive goods. Located in Germany, Switzerland, UK, USA, Latin America, South Korea and now also Japan, va-Q-tec serves customers globally.
"The Japanese presence allows us to meet the demand of our growing global customer base by providing highly efficient tech products and solutions in the field of thermal insulation and cold chain logistics in the region", says In Sook Yoo, representative director of va-Q-tec Japan and head of Asian Business Development at va-Q-tec: "This new location is the second Asian va-Q-tec subsidiary and will strengthen our market presence in the APAC region."
va-Q-tec offers small box and container solutions, ranging from 4 liters to 2 Euro/US pallets sizes at six different temperature ranges from -70°C to +25°C. In addition, va-Q-tec offers temperature-controlled boxes and containers with rental and fulfillment services.
The company also provides products and solutions in the field of thermal insulation, e.g. for refrigerators and freezers, hot water storage tanks, vending machines or buildings.
Takehiro Takasaki, Country Manager at va-Q-tec Japan, said, "We are happy to promote our presence on the Japanese market at the coming Interphex exhibition in Tokyo. We will display temperature-controlled packaging solutions made by va-Q-tec which offer constant temperature control for several days without using external energy sources."