Executive alert: Sven Raudszus, Hellmann's new regional CEO Asia-Pacific
January 29, 2020: Starting from March 1, 2020, Sven Raudszus, Regional CEO Asia Pacific (APAC), Hellmann Worldwide Logistics will be responsible for the operative and strategic business within the Asia Pacific region, including South East Asia, Australia and New Zealand. The new CEO succeeds Mark Hellmann, who has played a key role in the development […]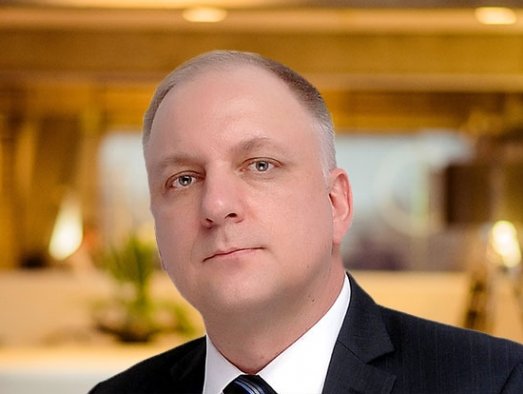 January 29, 2020: Starting from March 1, 2020, Sven Raudszus, Regional CEO Asia Pacific (APAC), Hellmann Worldwide Logistics will be responsible for the operative and strategic business within the Asia Pacific region, including South East Asia, Australia and New Zealand. The new CEO succeeds Mark Hellmann, who has played a key role in the development of the Asia Pacific region over the past 30 years, and has now decided to step down and pass on the leadership role to the next generation.
Sven Raudszus has been working in the logistics industry for 25 years, and has held various management positions in the Asian region; since 2016 as CEO Asia Pacific for Panalpina. In his new role as Regional CEO Asia Pacific at Hellmann, Sven Raudszus will report directly to Reiner Heiken, CEO Hellmann Worldwide Logistics.
"We are very pleased to have won Sven Raudszus for the position of Regional CEO Asia Pacific. He brings profound industry knowledge, but also valuable regional experience and expertise on board. The economic area Asia Pacific is a strategically important market for us, which we want to continue to expand in the region together with Sven Raudszus and his team," said Reiner Heiken, CEO Hellmann Worldwide Logistics.