Ex-ECS Group executive launches new PR agency Lemon Queen
Oct 3, 2019: Audrey Serdjebi, former chief communications and marketing officer for GSSA ECS Group, has set up a new communication and marketing agency named Lemon Queen, specialising in the air freight sector. "Our challenge is to change the face of communication," said Serdjebi, who has been driving communications at ECS Group for the last […]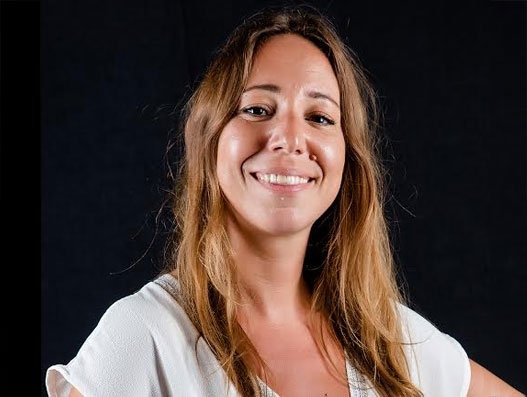 Oct 3, 2019: Audrey Serdjebi, former chief communications and marketing officer for GSSA ECS Group, has set up a new communication and marketing agency named Lemon Queen, specialising in the air freight sector.
"Our challenge is to change the face of communication," said Serdjebi, who has been driving communications at ECS Group for the last eight years.
Lemon Queen aims to offer high-quality services to airlines, companies and air freight players – giving all stakeholders the opportunity to stand out from the crowd. "Our ability to highlight the unique characteristics of each client is one of our strengths, and this is why our agency loves producing films, creating sites, managing press relations and innovating through creative productions and trade shows! Every client is unique and we all want to move forwards and grow. Lemon Queen is the ideal partner to help you do this," added Serdjebi.
ECS Group will be Lemon Queen's first client and will continue to manage all their communication as usual. The key value addition that Lemon Queen brings is organizing challenges such as NexGenLeaders. Organizing these challenges is the perfect way for a company to stand out but also to get its employees on board and showcase its values. From building the web platform and sourcing participants to managing the event itself, whether it's a hackathon or an online challenge, Lemon Queen has all the resources it needs to put in place and showcase its clients' current focus.
To support her in this new venture, Serdjebi has put together a strong team: "I work with some unbelievable talents (directors, artistic directors, graphic designers, copywriters, events experts, community managers, booth designers and more) to bring a unique and personalised response to each project," said the Lemon Queen founder and CEO.