Etihad says it will not reinvest in India's Jet Airways
Aug 14, 2019: Etihad Airways has decided not to reinvest in India's Jet Airways, to which the gulf carrier cites unresolved issues concerning Jet's liabilities as the reason for this step. According to reports, earlier this year, Etihad had presented a conditional expression of interest to reinvest in Jet as a minority stakeholder, with an […]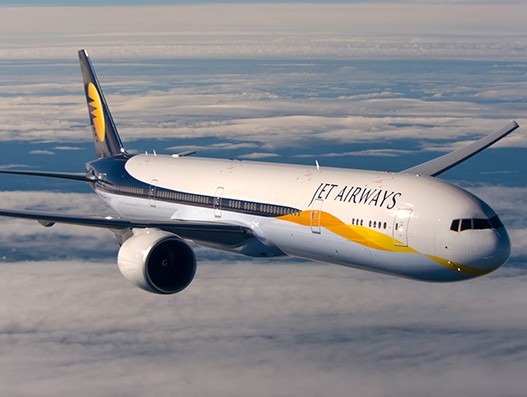 Aug 14, 2019: Etihad Airways has decided not to reinvest in India's Jet Airways, to which the gulf carrier cites unresolved issues concerning Jet's liabilities as the reason for this step.
According to reports, earlier this year, Etihad had presented a conditional expression of interest to reinvest in Jet as a minority stakeholder, with an agreed partner, but unfortunately, this did not materialise.
Etihad had acquired a 24 percent stake in Jet Airways in 2013, at a time when the airline needed significant financial support.
Reports in India stated that there had been three expressions of interest in Jet Airways, whose flights were grounded in April this year, said The National in its report published on Monday.
However, the Times of India reported on Sunday that both Etihad Airways and the Hinduja Group had decided not to pursue their interest in bidding for the airline's assets.
Due to debt burden, India's major airline Jet Airways discontinued operations and grounded its aircraft in April this year. Jet is undergoing insolvency proceedings, suggest reports.