Etihad Airways to operate 20 additional flights to London during peak April period
Feb 25, 2019: Etihad Airways will increase its flights frequency from Abu Dhabi to London Heathrow, during the month of April, to meet peak travel demand in the lead up to and post the Easter holidays. The frequency will be ramped up from three to upto to four daily services, starting April 5, 2019. The […]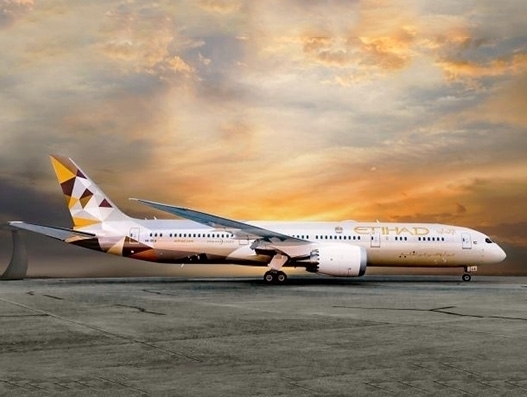 Feb 25, 2019: Etihad Airways will increase its flights frequency from Abu Dhabi to London Heathrow, during the month of April, to meet peak travel demand in the lead up to and post the Easter holidays.
The frequency will be ramped up from three to upto to four daily services, starting April 5, 2019.
The Middle Eastern carrier informs through a statement that the flights will be operated with its Boeing 787-9 aircraft.
These services are in addition to the regularly scheduled 3 daily Abu Dhabi to London services, which will continue to operate with Airbus A380 aircraft.