Ethiopian will start direct, non-stop services to Singapore
<p style="text-align: justify;">Dec 20, 2016: African based airline Ethiopian Airlines will start a direct and non-stop service to Singapore as of June 2017. The route will be operated with the ultra-modern <a title="Boeing 787" href="http://www.boeing.com/" target="_blank" rel="noopener noreferrer">Boeing 787</a>.</p> <p style="text-align: justify;"><a title="Singapore's Changi airport" href="http://www.changiairport.com/" target="_blank" rel="noopener noreferrer">Singapore's Changi airport</a> is one of the […]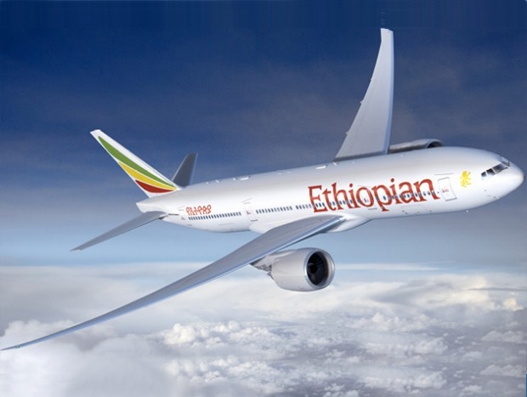 Dec 20, 2016: African based airline Ethiopian Airlines will start a direct and non-stop service to Singapore as of June 2017. The route will be operated with the ultra-modern Boeing 787.
Singapore's Changi airport is one of the major global aviation hubs with the latest airport infrastructure and one of the best hub transfer services.
Singapore is also one of the pre-eminent financial hubs in the world.
Tewolde GebreMariam, Group CEO of Ethiopian Airlines, said, "In our continuous effort of connecting the continent of Africa with its major trading partner around the world through direct services and with the youngest fleet of modern airplanes, we are glad that we are able to offer a direct and non-stop services to the Lion City, Singapore, a global aviation center and a preferred gateway to Asia and Australia. Our direct and non-stop flights will serve the growing traffic between Africa and Singapore, giving the best possible connectivity options to passengers travelling between most points in Asia and Africa, in partnership with fellow Star member, Singapore Airlines. Moreover, our customers can now enjoy the ultimate travel experience on board Ethiopian Dreamliner; unparalleled comfort with less noise, biggest windows in the sky, higher ceiling, unique lighting and higher humidity. Ethiopian flights to Singapore will also greatly contribute to the strengthening of trade, investment, and tourism ties between a booming Africa and a highly developed, innovative, and business-friendly Singapore."