Ethiopian to kick off flight services from Addis Ababa to Chicago in June
February 5, 2018: Ethiopian Airlines Group, the largest aviation holding company in Africa will commence direct flight services from Addis Ababa to Chicago from June 2 using Boeing 787 Dreamliner. Boeing 787 Dreamliner is one of the most technologically advanced aircrafts in the carrier's fleet family, featuring up-to-date amenities with redefined travel experiences. The move […]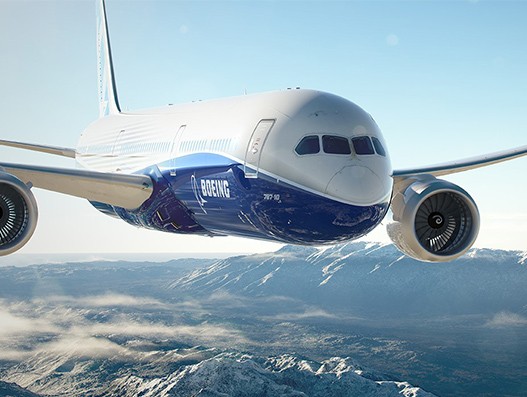 February 5, 2018: Ethiopian Airlines Group, the largest aviation holding company in Africa will commence direct flight services from Addis Ababa to Chicago from June 2 using Boeing 787 Dreamliner.
Boeing 787 Dreamliner is one of the most technologically advanced aircrafts in the carrier's fleet family, featuring up-to-date amenities with redefined travel experiences.
The move will connect passengers from the entire African continent with Chicago and beyond through Ethiopian's Addis Ababa hub. It will also connect East bound travelers from the USA to Africa. The connectivity has been planned to facilitate shortest total travel time for its customers.
Tewolde GebreMariam, group CEO of Ethiopian Airlines said: "Chicago will be our fourth destination in the US, and seventh in the Americas. It's the third biggest city in the US, and one of the most important global aviation hubs. We will be bridging the air connectivity gap as our flights will be the only direct service between Chicago and Africa.
"Chicago is the main hub of our Star Alliance partner, United Airlines. The flights will be operated along with United Airlines to offer best services to travelers from US, and will connect to over 55 destinations in Africa. The services will further boost the growing economic and people-to-people relations between the US and Africa, and will enable greater flow of trade, investment and tourism," said GebreMariam.