Ethiopian kicks off direct freighter service from Bahir-Dar to Europe
January 30, 2018: Ethiopian Airlines, the fastest growing Airline in Africa, recently launched a direct freighter flight from Bahir Dar to Liege, one of the largest Ethiopian flower importer destinations, carrying 45 tonnes of flowers. Tewolde Gebremariam, Group CEO of Ethiopian Airlines said: "Today marks yet another big milestone in the history of Ethiopian Cargo […]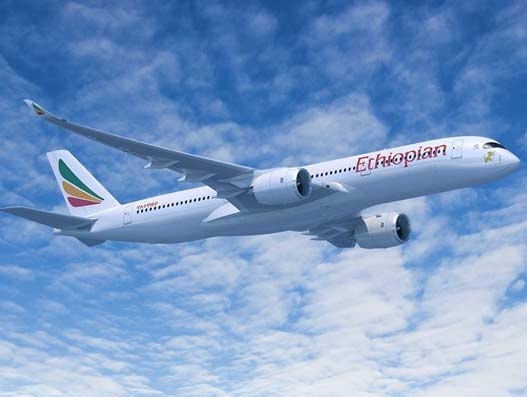 January 30, 2018: Ethiopian Airlines, the fastest growing Airline in Africa, recently launched a direct freighter flight from Bahir Dar to Liege, one of the largest Ethiopian flower importer destinations, carrying 45 tonnes of flowers.
Tewolde Gebremariam, Group CEO of Ethiopian Airlines said: "Today marks yet another big milestone in the history of Ethiopian Cargo and Logistics Services as we commenced a direct freighter service dedicated to flower with the aim to deliver the best flower produces of the country to end users, fresh, timely and direct from the farm to Ethiopian flower lovers across Europe. With daily freighter services to Belgium, Liege and Brussels, Ethiopian currently transports 130 tonnes of flowers."
Ethiopian has been a major catalyst for the movement of flower products to the world through its rich global network.
Ethiopian Airlines is also expected to launch similar services from other flower producing regional states.
"Ethiopia being rich with abundant fertile land, it can reach to the global market with its fresh and quality flowers among other agricultural produces. We shall continue to support the export sector and the national economy with our convenient global cargo and passenger services," said Gebremariam.