Ethiopian expands codeshare agreement with South African Airways
Apr 01, 2017: Ethiopian Airlines and South African Airways have entered into an expanded codeshare agreement, inked on October 1, 2016 and projected to be effective as of 2017 summer season.
The revamped codeshare agreement is anticipated to further enhance the cooperation among the two carriers and avail a range of additional destinations for customers to travel to.
Girma Shiferaw, A/Vice President Strategic Planning and Alliances, Ethiopian, said, "The expanded codeshare agreement between the two carriers enables our customers enjoy the best possible connectivity options to multiple destinations and also plays a significant role in enabling greater people-to-people, investment, trade and tourism ties within Africa as well as with the rest of the World."
Aaron Munetsi, acting chief commercial officer at South African Airways, said, "This enhanced codeshare agreement enables us to offer our mutual customers more destinations including Durban, Cape Town and Toronto as additions to the existing codeshare flights. This enables both airlines to offer our legendary reliable and world class service to our ever growing markets that demand customer focused service. We believe the partnership will be scaled up further in the future for the betterment of customer service."
Ethiopian Airlines and South African Airways signed the first codeshare agreement on September 17, 2003 and extended codeshare agreement on October 1, 2016 on destinations such as Cape Town, Durban and Toronto. More codeshare destinations will be added in the near future.
You may also like:-
---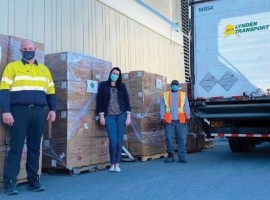 Logistics
The shipment, which was the largest donation received from private industry, included 12,500 isolation gowns, 100,000 N95 masks and 400,000 surgical masks.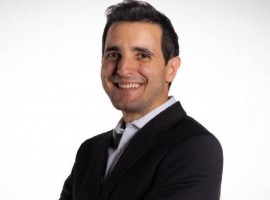 Air Cargo
Otávio joined LATAM Airlines Group in 2015, initially working in cargo planning and commercial areas but since 2019, he was LATAM Cargo Brazil's Operations vice president.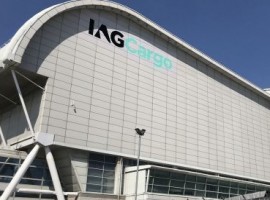 Air Cargo
The large amount of high dense engineering goods, destined for Europe & North America, that made the difference on weight.