Ethiopian Airlines to resume service to Somalia's capital city Mogadishu
Oct 16, 2018: Addis-Ababa based Ethiopian Airlines has announced that the airline will resume its flight to Mogadishu, Somalia, effective November 2, 2018, after a hiatus of 41 years. The resumption of the service to Somalia comes 41 years after Ethiopian Airlines Group stopped its route to Mogadishu in the 1970s. Commenting on it, Tewolde […]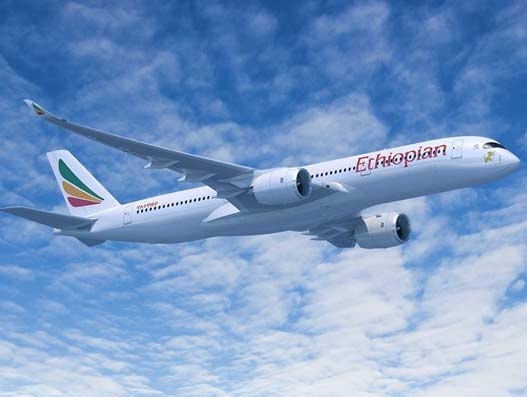 Oct 16, 2018: Addis-Ababa based Ethiopian Airlines has announced that the airline will resume its flight to Mogadishu, Somalia, effective November 2, 2018, after a hiatus of 41 years.
The resumption of the service to Somalia comes 41 years after Ethiopian Airlines Group stopped its route to Mogadishu in the 1970s.
Commenting on it, Tewolde Gebremariam, Group CEO of Ethiopian Airlines said: "It gives us a great pleasure to resume flights to Mogadishu, the capital of Somalia after stopping the service over four decades ago."
The flights will enable the important Somali Diaspora in the Americas, Europe, Asia, Middle East, Europe and Africa to travel to their homeland via Addis Ababa with help of Ethiopian's global network of over 116 international destinations.
"Our flights will quickly grow to multiple daily flights given the huge volume of traffic between the two sisterly countries and the significant traffic between Somalia and the rest of the world," stated the carrier in its official release.