Ethiopian Airlines Group merges with the Ethiopian Airports Enterprise to form aviation group
September 8, 2017: The Ethiopian Airlines Group has merged with the Ethiopian Airports Enterprise (EAE) forming the Aviation Holding Group with a regulation approved by the Council of Ministers on July 14, 2017.
The new Holding Group comprises Ethiopian Airports Enterprise, Passenger Airline, Cargo Airline & Logistics Company, Ethiopian Aviation Academy, Ethiopian Inflight Catering Services, Ethiopian MRO Services and Ethiopian Hotel & Tourism Services.
The holding company came on the scene with Ethiopian Airlines' 15-year strategic plan dubbed "Vision 2025". The companies under Ethiopian Airlines have been preparing themselves to stand autonomously for the last seven years since the launch of the plan.
The regulation cites the merger will help the airline cope with the global aviation competitive market. The Enterprise has been running 23 airports - four are international, and some are under construction.
Tewolde Gebremariam, Group CEO, Ethiopian Airlines, explained that "the primary objective of the merger is to make our airports' services more effective and efficient so as to enable it provide global standard customer services with the aim of promoting competitiveness with international airports in the region."
You may also like:-
---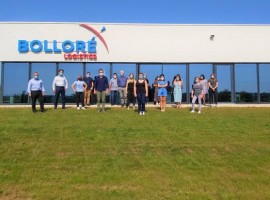 Logistics
It emphasises the company's desire to support its long-standing and more recent customers in the area by delivering local services, supported by its global network.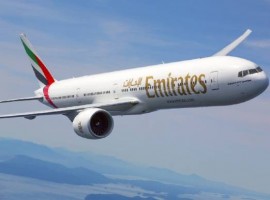 Aviation
The expanded schedule will offer enhanced connectivity for customers travelling to Dubai and beyond to Emirates' network of over 85 destinations.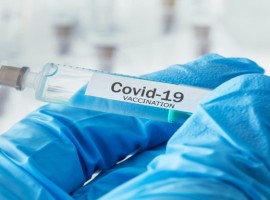 Air Cargo
Aviation
Prof. Dr Wouter Dewulf and Prof. Dr Roel Gevaers from the University of Antwerp and Pharma.aero's Frank Van Gelder share their views on how a weak supply chain can destroy the quality of the Covid-19 vaccine.