E-tailers can now add UPS Access Point Locations to the checkout process
Sep 19, 2019: HubBox, Click & Collect solutions provider to all retailers, has now partnered with UPS, to simplify UPS Access Point Location integration for e-tailers. Online shoppers demand packages delivery according to their convenience (when and where they want) and to be made on their terms. E-tailers need a way to address this growing […]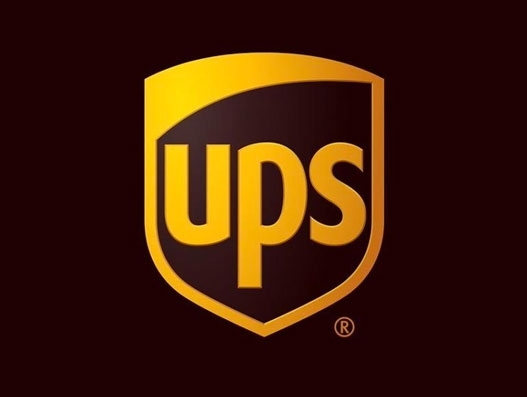 Sep 19, 2019: HubBox, Click & Collect solutions provider to all retailers, has now partnered with UPS, to simplify UPS Access Point Location integration for e-tailers.
Online shoppers demand packages delivery according to their convenience (when and where they want) and to be made on their terms.
E-tailers need a way to address this growing consumer need, and that's why UPS has teamed up with HubBox to create an easy-to-use and easy-to-implement application that makes UPS Access Point locations in the US and Europe visible in the checkout process.
HubBox works with retailers to incorporate the Ship to a UPS Access Point location service into their website so they can offer consumers convenient alternatives to home delivery. In addition, HubBox can connect to retailers' label printing solutions in order to streamline the label printing process. This solution helps businesses of all sizes that don't have the IT resources or in-house knowledge to develop these capabilities.
HubBox's software is easily integrated with most major e-commerce platforms, including Shopify and Magento.
Through HubBox, US retailers can offer consumers the option to ship to more than 21,000 UPS Access Point locations in the US and more than 17,000 UPS Access Point locations in Europe.
European countries with UPS Access Point locations include: Austria, Belgium, Czech Republic, Germany, Denmark, Finland, France, Hungary, Italy, Lithuania, the Netherlands, Norway, Poland, Spain, Sweden, Switzerland, Portugal and the United Kingdom.
When you can't get your package at home, your neighborhood hotspot is the next best thing. Get to know @uncommonATX, an unmistakably unique UPS Access Point™ location. #atx pic.twitter.com/S45QH95jhL

— UPS (@UPS) June 20, 2019
According to the 2019 UPS Pulse of the Online Shopper survey, one in five shoppers prefers an alternative delivery location to a home delivery.
With more than 40,000 UPS Access Point and 38,000 drop-box locations around the world, UPS gives customers the global advantage of an industry-leading network with more than 78,000 locations to pick up or drop off packages. UPS is in the process of adding 12,000 additional UPS Access Point locations across CVS Pharmacy, Michaels and Advance Auto Parts stores – bringing the total number of locations to 21,000 in the US and 40,000 globally.
HubBox's Ship to a UPS Access Point location solution will be part of the UPS Ready programme, which is a suite of third-party solutions integrated with UPS technology, products and services.