Emirates SkyCargo operated additional flights to help expats celebrate Onam
The additional flights carried fruits, vegetables and flowers as many of them were not able to visit their homes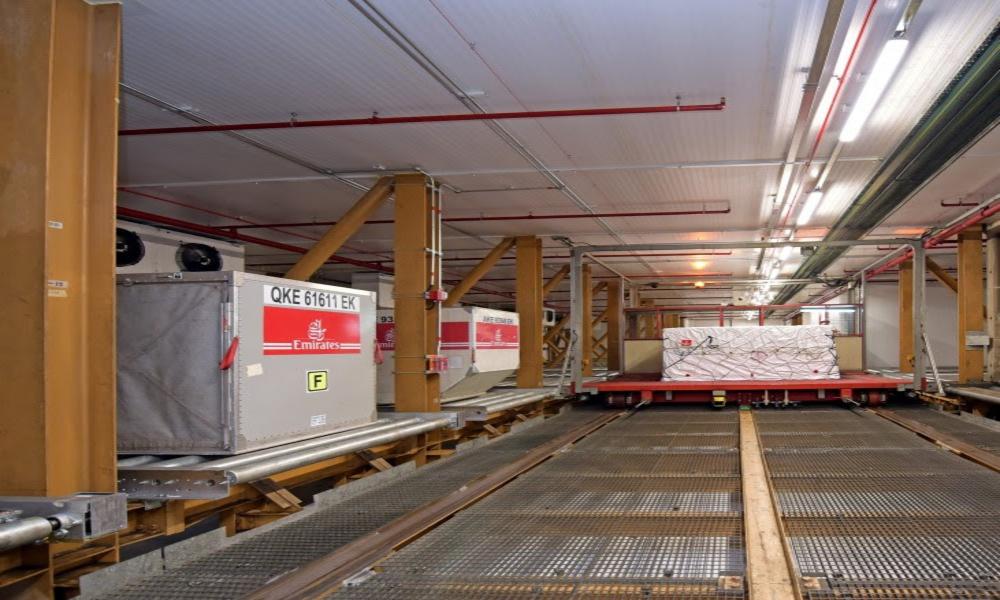 Emirates SkyCargo, the freight division of Emirates airline, operated several additional cargo flights from Kerala this Onam season even as the state celebrated a low-profile Onam this year due to the COVID-19 pandemic.
The additional flights carried fruits, vegetables and flowers, giving many expats a taste of Kerala as many of them were not able to visit their homes during the festive season due to the travel restrictions placed across the world.
Between August 20th and 30th, the cargo carrier operated nine dedicated cargo flights from Kochi and eight from Thiruvananthapuram to ensure a steady supply of these goods during the festival season to export destinations such as the UAE, Bahrain, Kuwait, Saudi Arabia, the UK, France, Germany, and Canada.