Emirates resumes daily flights to Sudanese capital Khartoum
July 8, 2019: Starting today, Emirates has resumed flights to Khartoum, the capital of Sudan on its Boeing 777ER. The daily service between Dubai and Khartoum provides global connectivity through the airline's network, particularly to destinations in the Middle East, West Asia, United States and the Far East, from Dubai. Operating daily, EK733 departs Dubai […]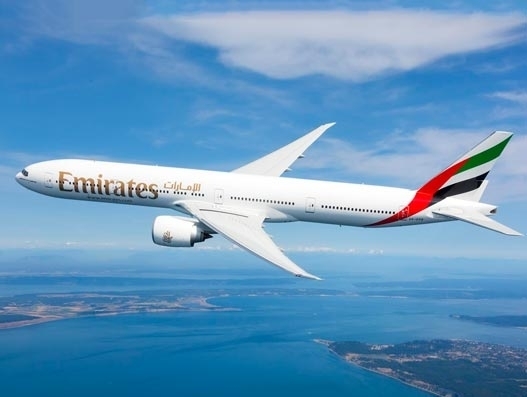 July 8, 2019: Starting today, Emirates has resumed flights to Khartoum, the capital of Sudan on its Boeing 777ER.
The daily service between Dubai and Khartoum provides global connectivity through the airline's network, particularly to destinations in the Middle East, West Asia, United States and the Far East, from Dubai.
Operating daily, EK733 departs Dubai at 14:35 hours and arrives in Khartoum at 16:40 hours. The return flight, EK734, departs Khartoum at 18:10 hours and arrives in Dubai at 00:20 hours the next morning.
"After closely monitoring the situation in Sudan and conducting an exhaustive review of all operational factors, we have decided to resume our services to Khartoum. This will help support local business and increase access to international markets, as well as benefit passengers connecting to our global network," said Orhan Abbas, Emirates' senior vice president commercial operations, Africa.
Sudan has been in the midst of a political crisis, after a military crackdown left dozens of protestors dead on June 3 in Khartoum. Protesters held mass marches throughout Sudan's main cities following the crackdown. Currently, a power-sharing agreement has been reached between Sudan's military and pro-democracy protesters.