EL AL expands digital footprint with WebCargo
As digitalization in the air cargo industry, EL AL will provide forwarders with real-time pricing, capacity, and eBookings through WebCargo.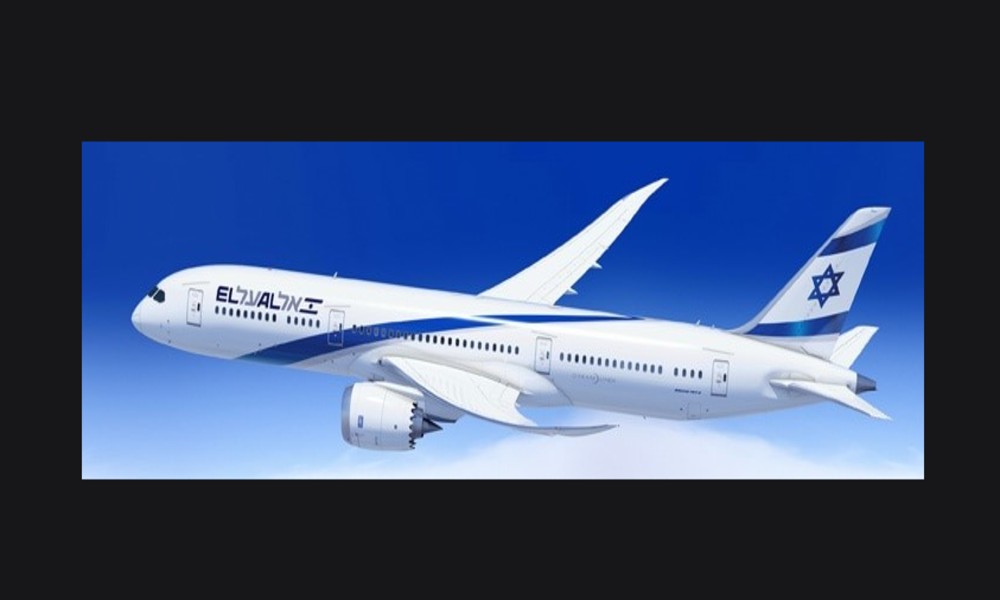 EL AL Israel Airlines is accelerating its digital presence with real-time eBookings, access to live rates, and visible air cargo capacity through WebCargo, a Freightos Group company. With the pandemic fueling digital adoption among both carriers and forwarders, EL AL is tapping into WebCargo's platform.
EL AL Cargo will be rolling out on WebCargo across a network covering the United States, Europe, and Asia, offering freight solutions for all types of customers and freight. This engagement enables more than 2,500 WebCargo forwarders across over 10,000 global branches instant access to capacity, pricing, and booking on EL AL Cargo.
"Digital adoption has always been a top priority for EL AL, and as air cargo demand continues to rise, providing our customers with instant and accurate information is essential," said Mr. Ronen Spira, head of EL AL Cargo division.
"Through our engagement with WebCargo, we look forward to providing our customers with comprehensive digital solutions and widening our digital offerings for freight forwarders across the globe.'
"Digital Air Cargo has taken off since the beginning of the pandemic and has reached a critical point in market adoption where eBookings are a must rather than a want," said Zvi Schreiber, CEO of the Freightos Group "We're proud to partner with EL AL Cargo as we continue expanding the global network and range of offerings available to WebCargo forwarders."
In October 2019, EL AL Israel Airlines Cargo joined digital air cargo booking platform cargo.one and added its cargo capacities to the multi-airline platform.