El Al Cargo and Liege Airport renew their successful air cargo partnership
<p style="text-align: justify;">El Al Cargo and <a title="Liege Airport" href="http://www.liegeairport.com/en/cargo" target="_blank" rel="noopener noreferrer">Liege Airport</a> have agreed to extend for another 3 years their win-win partnership for the transport of air cargo between the USA and Israel via Liege.</p> <p style="text-align: justify;">Liege Airport has been serving as El Al Cargo's European cargo hub since 2008 for […]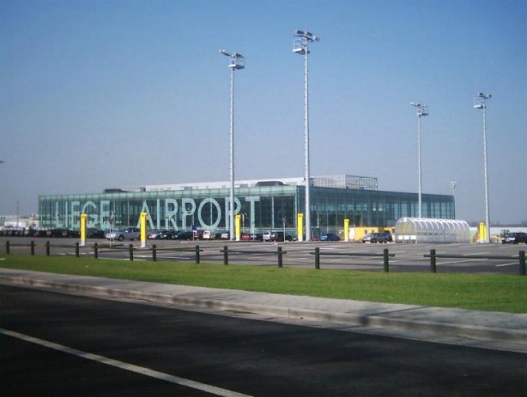 El Al Cargo and Liege Airport have agreed to extend for another 3 years their win-win partnership for the transport of air cargo between the USA and Israel via Liege.
Liege Airport has been serving as El Al Cargo's European cargo hub since 2008 for exports to the European and US markets and imports into Israel.
El Al and Liege Airport's 8 years partnership has been very successful. Trade between Israel, Europe and the US remains good and stable.
Ronen Spira, VP Cargo of El Al Cargo, said, "We are more than satisfied with the services we receive in Liege Airport. The great flexibility and the customised management offered at Liege Airport always lead to a perfect coordination of our operations. Another strong advantage for us is the 24/7 opening hours for aircraft operations. All those assets explain why we extend our partnership for 3 more years."
Steven Verhasselt, VP Commercial of Liege Airport, added that, "The extension of the cooperation is a proof of both the successful operations today and the confidence in the future. Liege Airport will continue to deliver seamless operations and commercial support to El Al and all their partners."
Both El Al Cargo and Liege Airport expect traffic to continue to grow robustly in 2017 and beyond.