ECS Group becomes the first GSSA to join the TIACA Board
April 9, 2019: Bertrand Schmoll, the chairman of ECS Group, has been elected to the Board of The International Air Cargo Association (TIACA). With this, ECS Group becomes the first GSSA to be represented on the TIACA Board. He was elected at a TIACA Board meeting in Singapore last month as part of ongoing plans […]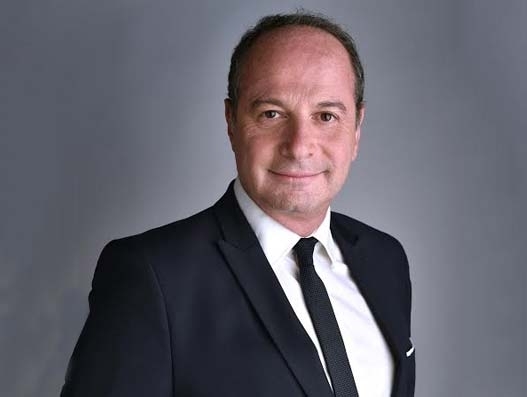 April 9, 2019: Bertrand Schmoll, the chairman of ECS Group, has been elected to the Board of The International Air Cargo Association (TIACA).
With this, ECS Group becomes the first GSSA to be represented on the TIACA Board.
He was elected at a TIACA Board meeting in Singapore last month as part of ongoing plans to grow the management team.
Since he took up his role in ECS Group, Schmoll has made a huge contribution to positioning the company as a global market leader - as well as to the development of the General Sales and Service Agent (GSSA) sector and its activities.
Sebastiaan Scholte, chairman of TIACA and CEO of Jan de Rijk Logistics said: "As we represent all of the air cargo supply chain, it is great to have such a high profile GSSA on board."
"As such, it is a real honour for me to have been appointed to the TIACA Board of Directors, with whom I share the desire to bring efficiency, modernization and unity to the industry."