ECS Group appoints Martin Bittner to head Globe Air Cargo Germany
<p id="yui_3_16_0_ym19_1_1485241484138_30693" class="yiv7598312802MsoNormal" style="text-align: justify;">Jan 24, 2017: ECS Group has appointed Martin Bittner as its new managing director of Globe Air Cargo, Germany. Bittner assumed the role on January 1, 2017 taking over from Mark Grinsted who will retire after serving 14 long years with the group.</p> <p id="yui_3_16_0_ym19_1_1485241484138_30694" class="yiv7598312802MsoNormal" style="text-align: justify;">Grinsted will step down […]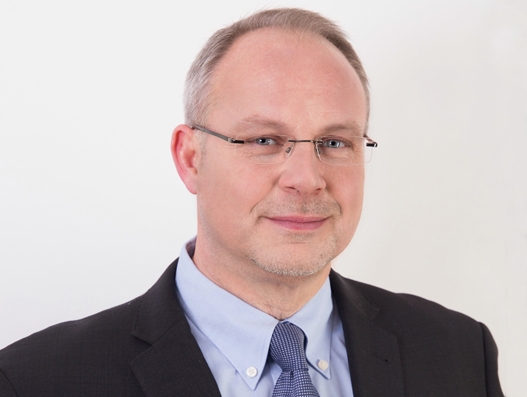 Jan 24, 2017: ECS Group has appointed Martin Bittner as its new managing director of Globe Air Cargo, Germany. Bittner assumed the role on January 1, 2017 taking over from Mark Grinsted who will retire after serving 14 long years with the group.
Grinsted will step down on March 31 shortly before his 69th birthday. Grinsted has agreed to put his rich knowledge to good use in the coming years in special projects for ECS Group.
Grinsted was also instrumental in establishing Aero Cargo International GmbH as a second ECS company in Germany and was part of the management from its commencement. In January 2016, he also took on full responsibility as managing director for Aero Cargo, and during the course of the year, he merged the activities of Aero Cargo with Globe Air Cargo for improved synergies.
Bittner joins from DHL Global Forwarding Germany where he was most recently head of Key Account Management. He was responsible for all sales, marketing and retention activities for key accounts in Germany.
Martin Bittner, managing director of Globe Air Cargo Germany, said, "I hope the experiences gained during my career will add value to the group for even greater success for the future."
Bittner is credited with the promotion and management of vertical sectors with a focus on Aviation, Consumer/Retail, Energy and Technology, Engineering and Manufacturing, and Health Care (Pharma, Life Sciences) during his tenure at DHL Global Forwarding. He was also responsible for key global accounts such as BASF, Bayer, Bosch, Henkel, Lufthansa Technik, Boehringer Ingelheim, Sanofi, Siemens, etc.
Previously, he has held senior roles at Expeditors International, Air Canada Cargo, Continental Europe and Lufthansa Cargo.