Dublin Airport welcomes the Orbis Flying Eye Hospital
Mar 02, 2017: Dublin Airport welcomes Orbis Flying Eye Hospital, 10 years after its last visit in 2007. The specially converted MD 10 aircraft is the world's only fully accredited flying eye hospital, making it possible to bring ophthalmic training and sight saving care to isolated communities across the globe.
The purpose of the aircraft's visit to Dublin is to raise awareness and much needed funds to allow Orbis continue its work in the developing world. During its time in Dublin, Orbis is arranging tours of the aircraft from March 2 to 5.
Dublin Airport Managing Director Vincent Harrison said, "Once again we are very proud to host the Flying Eye Hospital and to support the work that Orbis carries out in saving sight around the world."
"The Orbis team last visited Dublin Airport ten years ago and we're delighted to welcome the new next generation Flying Eye Hospital to Dublin Airport," he added.
You may also like:-
---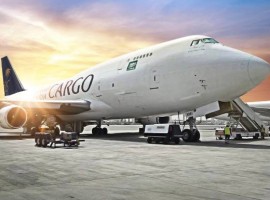 Air Cargo
The company said the new aircraft will boost the cargo and supply operations and help meet the significant surge on the demand for medicine, medical and preventive equipment and other similar goods.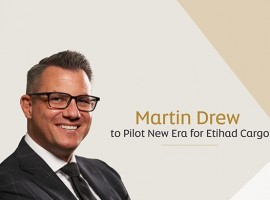 Air Cargo
Etihad Aviation Group has promoted Martin Drew to the role of managing director – Cargo and Logistics. Drew will assume the position on November 1.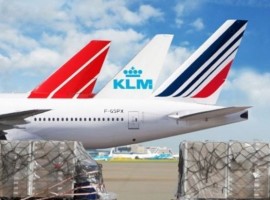 Covid-19
The additional cold room (COL), with temperatures ranging from +2 degrees Celsius to +8 degrees Celsius, will provide the capacity required to handle Covid-19 vaccines.