Dubai's Emirates signs deal for 40 A330-900s, 30 A350-900s, reduces A380 aircraft order
Feb 15, 2019: Emirates has reached an agreement with European aircraft manufacturer Airbus to reduce its A380 orderbook from 162 to 123 aircraft. Emirates will take delivery of 14 further A380s over the next two years. As a result of this and given the lack of order backlog with other airlines, Airbus will cease deliveries […]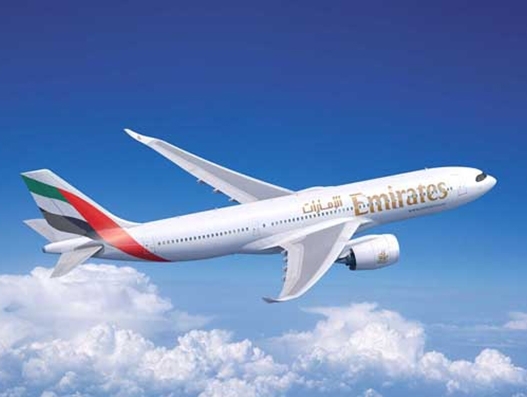 Feb 15, 2019: Emirates has reached an agreement with European aircraft manufacturer Airbus to reduce its A380 orderbook from 162 to 123 aircraft.
Emirates will take delivery of 14 further A380s over the next two years. As a result of this and given the lack of order backlog with other airlines, Airbus will cease deliveries of the A380 in 2021.
At the same time, the Dubai-based carrier has signed deal with Airbus for 40 A330-900 and 30 A350-900 aircraft, worth $21.4 billion at list prices.
The latest generation widebody aircraft Airbus A330neo and A350 aircraft, will be delivered from 2021 and 2024 respectively.
The result of this decision can be seen in its 2018 results, according to the company.