Dubai's Emirates resumes its operations to Zagreb for summer
April 8, 2019: Emirates has resumed its operations to Zagreb for summer, serving the route until October 26, 2019 and the Dubai-based airline has decided to deploy its Boeing 777-300ER on the route. While during the winter season, its partner airline, flydubai will then begin to operate service to the capital of Croatia. Emirates' flights […]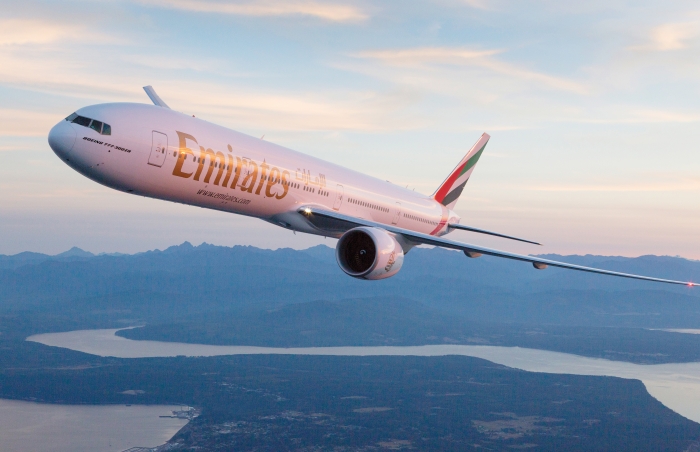 April 8, 2019: Emirates has resumed its operations to Zagreb for summer, serving the route until October 26, 2019 and the Dubai-based airline has decided to deploy its Boeing 777-300ER on the route.
While during the winter season, its partner airline, flydubai will then begin to operate service to the capital of Croatia.
Emirates' flights to Zagreb will operate four times a week on Saturday, Monday, Tuesday and Thursday, from April 16 until May 30, 2019. The airline informs that this is because of the plans to upgrade the southern runway at DXB.
Also, the airline added: "From May 31 onwards, the route will be operated as a daily service."
This service will help travelers discover popular Croatian cities located on the Dalmatian Coast, such as Split and Dubrovnik.
Dubrovnik Old Town is a UNESCO protected historical centre, which is one of the most fascinating medieval cities in the world. Flydubai provides travellers with flight options to Dubrovnik twice a week on Sunday and Thursday.