DSV transports specialised equipment for a gymnast team
Oct 24, 2018: DSV's UAE team recently supported the National Danish Performance Team (NDPT) of gymnasts with transport, warehousing, and other logistics services. This October, the gymnast team visited the UAE for the first time ever. "We take pride in being capable of handling a wide range of unique and specialised transport and logistics services […]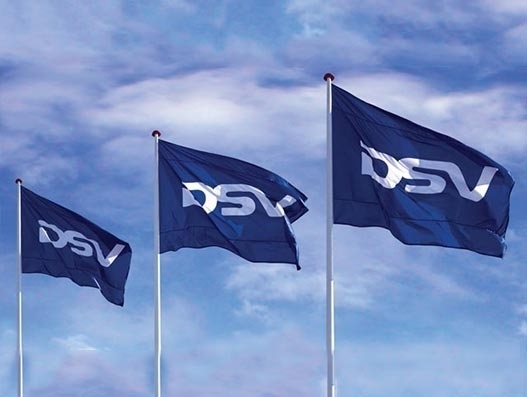 Oct 24, 2018: DSV's UAE team recently supported the National Danish Performance Team (NDPT) of gymnasts with transport, warehousing, and other logistics services.
This October, the gymnast team visited the UAE for the first time ever.
"We take pride in being capable of handling a wide range of unique and specialised transport and logistics services and the transport of NDPT's specialised equipment is no exception and the gymnast team really appreciated our support," says Michael Carstensen, regional manager Middle East.
On October 15, the NDPT gymnasts performed in Abu Dhabi and on October 17 they performed in Dubai at the GEMS World Academy.
NDPT was established in 1994 and has become internationally known for their spectacular shows and performance, but it is not all about shows. NDPT's mission includes encouraging exercise and an active and healthy lifestyle.
Their present NAMUH World Tour began in September 2018 in Germany, and after the visit to the UAE they will visit Korea (South), Taiwan, Colombia, Argentina, Mexico, USA, Scotland and, finally, Spain (Gran Canaria) in April 2019.