DSV moves to new facility in Valencia, Spain
Sep 20, 2019: This week DSV in Valencia, Spain will move to a new facility in Picassent. The current office of DSV Road will move from Beniparrell to the new location, on September 23. The new cross-docking facility in Picassent went into operation already on June 23. It has a total of 4,000 square metres […]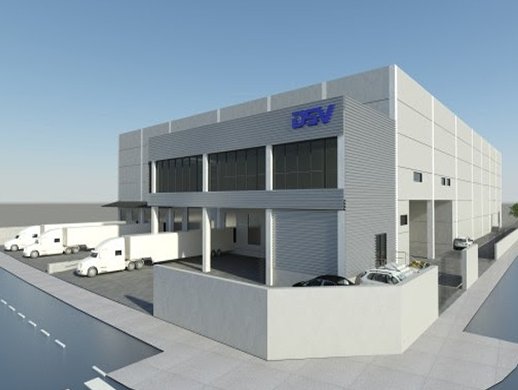 Sep 20, 2019: This week DSV in Valencia, Spain will move to a new facility in Picassent.
The current office of DSV Road will move from Beniparrell to the new location, on September 23.
The new cross-docking facility in Picassent went into operation already on June 23. It has a total of 4,000 square metres space and it is strategically well located close to the main motorways.
The building is energy efficient with low water consumption and a low amount of CO2 emissions compared to conventional buildings.
DSV entered the Spanish market in 2006 and since then, it has expanded its business and today, it has more than 25 locations across the country including its own offices in the Canary Islands.