DSV helps optimise shoe company Samuel Hubbard's supply chain
Nov 22, 2018: Logistics giant DSV's teams in the US and Portugal have helped San Francisco-based shoe company Samuel Hubbard to optimize supply chain and provide a faster route from Europe to North America. Both the teams cooperated on the solutions which resulted in optimisation of several points in the chain including a new air […]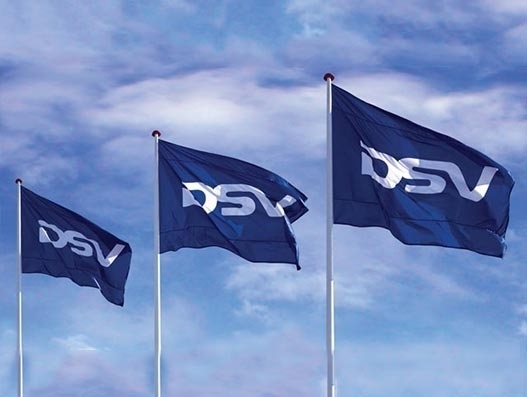 Nov 22, 2018: Logistics giant DSV's teams in the US and Portugal have helped San Francisco-based shoe company Samuel Hubbard to optimize supply chain and provide a faster route from Europe to North America.
Both the teams cooperated on the solutions which resulted in optimisation of several points in the chain including a new air freight route.
Shoes are manufactured in and imported from Europe but transit to the US was too slow and often the shops were out of stock. With DSV's solutions, the result was a much faster supply chain and Samuel Hubbard being able to always supply products to the shops/not being out of stock.
"We needed to improve the transit times, and DSV came up with the logistics solution we need," says Bridget Ferguson, vice president Merchandising at Samuel Hubbard.
Recently, Samuel Hubbard also chose DSV to help them expand into the Canadian market.