DSV forges new partnership with Finland's Marimekko for warehousing
Dec 17, 2019: DSV and Marimekko in Finland have signed a partnership agreement according to which Marimekko's central warehouse operations will be moved to DSV's new warehouse in Vantaa in the beginning of 2020. The warehouse will support all Marimekko's sales channels including wholesale, own stores, local and global retail and e-commerce. DSV and Marimekko […]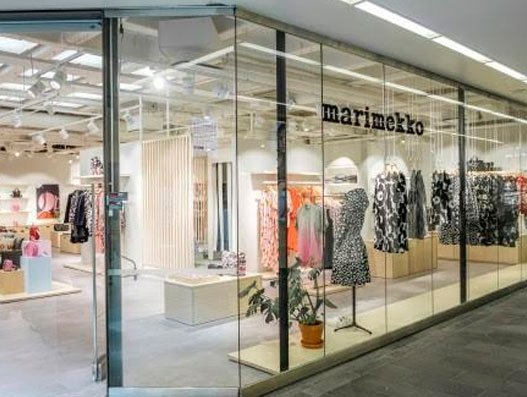 Dec 17, 2019: DSV and Marimekko in Finland have signed a partnership agreement according to which Marimekko's central warehouse operations will be moved to DSV's new warehouse in Vantaa in the beginning of 2020. The warehouse will support all Marimekko's sales channels including wholesale, own stores, local and global retail and e-commerce.
DSV and Marimekko in Finland have been partners for several years in transportation but with the newly signed agreement DSV will handle all warehousing activities, including a wide range of value-added services such as gift wrapping, fabric cutting and handling of garments on hangers.
"As usual, we focused on our customer's needs and on developing the best possible solution for Marimekko," says sales director Toni Palmumaa, DSV Solutions, Finland, who particularly looks forward to operating the global e-commerce solution that is part of the setup.
Marimekko and DSV's cooperation on e-commerce began early on in 2019 when Marimekko opened a web shop in China and chose DSV as their warehousing partner.
"DSV understood our needs and goals from the beginning. In addition to the good customer service, DSV provides in China and Finland, the location of DSV's facility and thus our new central warehouse played an important role in the decision-making process. The new location enables us to deliver faster and yet decrease our CO2 footprint even further," says Marimekko's global logistics manager Jani Rantonen.