DSV facility in South Africa gets first TAPA accreditation
<p style="text-align: justify;">Dec 28, 2016: DSV's South African warehouse in Gauteng received its first TAPA (Technology Asset Protection Association) approval in its first attempt."Now we can offer our customers a comprehensively secured location with highly qualified personnel, said Barbara Matthee, sales director, <a title="DSV" href="http://www.dsv.com/" target="_blank" rel="noopener noreferrer">DSV</a>.</p> <p style="text-align: justify;">The audit was performed by […]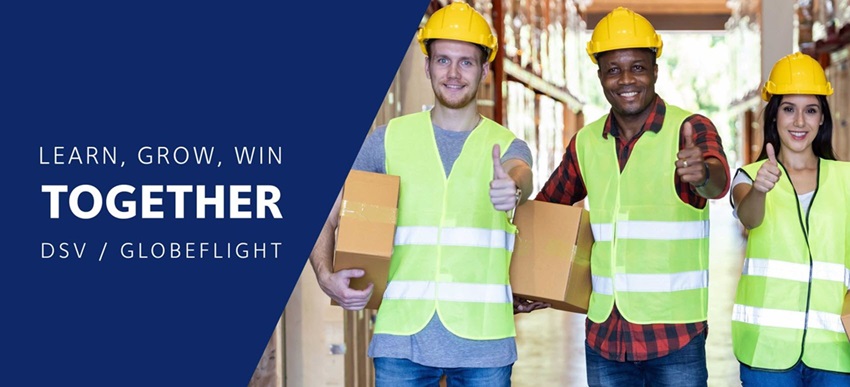 Dec 28, 2016: DSV's South African warehouse in Gauteng received its first TAPA (Technology Asset Protection Association) approval in its first attempt."Now we can offer our customers a comprehensively secured location with highly qualified personnel, said Barbara Matthee, sales director, DSV.
The audit was performed by SGS who is approved by TAPA to carry out certified assessments based on TAPA's Freight Security Requirements (FSR).
The auditor took into account the tight and adequate security measures implemented by the team on site and, consequently, recommended a category A accreditation.