Drone Delivery Canada issued Canadian transportation agency license
Drone Delivery Canada Corp. (DDC) is pleased to announce that it has become the first publicly traded drone delivery company to be granted a Canadian transportation agency license. It is a domestic cargo license under the Canada Transportation Act (CTA) and Air Transport Regulations (Canada). This licence, normally issued to airlines that provide passenger or […]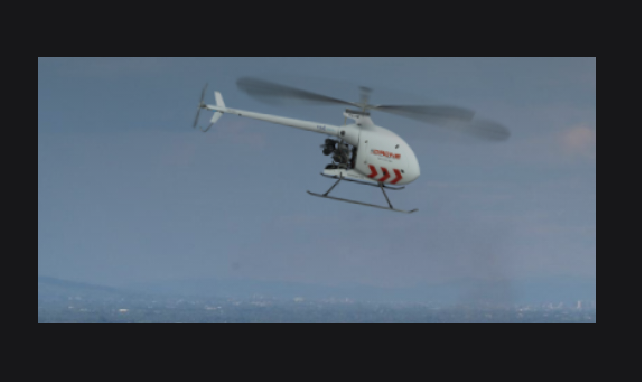 Drone Delivery Canada Corp. (DDC) is pleased to announce that it has become the first publicly traded drone delivery company to be granted a Canadian transportation agency license. It is a domestic cargo license under the Canada Transportation Act (CTA) and Air Transport Regulations (Canada). This licence, normally issued to airlines that provide passenger or cargo services, is a critical step to the continued expansion and scaling of DDC operations.
Such CTA licence is mandatory for any air carrier intending to provide scheduled, commercial air services in Canada, whether carrying cargo or passengers. With the granting of the CTA licence, DDC continues its progress toward routine, sustainable and scalable cargo delivery operations intended to address logistical challenges and opportunities throughout Canada. Obtaining this licence allows for the Company to continue developing new drone delivery use cases, as well as the potential expansion of ongoing operations, such as those recently announced for Edmonton International Airport and Fraser Lake, British Columbia.
DDC would like to acknowledge the support and assistance provided by the Canadian Transportation Agency and Transport Canada Civil Aviation. Their continued focus on innovation helps to advance the remotely piloted aircraft system (RPAS) industry in Canada.
"The granting of our CTA licence is a key milestone for us. As a leader in the drone delivery industry, DDC continues to ensure regulatory compliance while at the same time providing critical services to our clients. We are pleased with our continued successful progress on regulations, technology and customer revenue projects as we build our scalable commercial capabilities," said Michael Zahra, president and CEO Drone Delivery Canada Corp.