Dr Thomas Ogilvie extends contract with Deutsche Post DHL Group until Aug 2025
Sep 18, 2019: The contract of Dr. Thomas Ogilvie, Labor Director and Board Member for Personnel and Corporate Incubations at Deutsche Post DHL Group, has extended by five years. This decision of contract extension until August 2025 was taken yesterday at the meeting of the Supervisory Board of Deutsche Post AG. Ogilvie, who was previously […]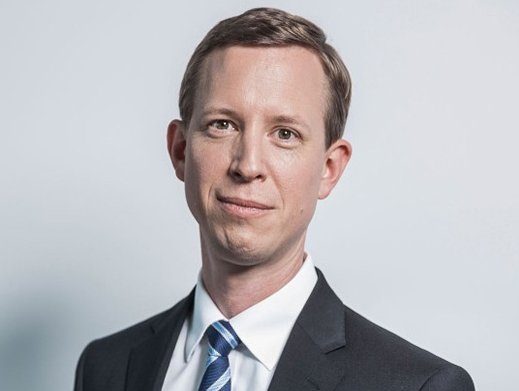 Sep 18, 2019: The contract of Dr. Thomas Ogilvie, Labor Director and Board Member for Personnel and Corporate Incubations at Deutsche Post DHL Group, has extended by five years.
This decision of contract extension until August 2025 was taken yesterday at the meeting of the Supervisory Board of Deutsche Post AG.
Ogilvie, who was previously head of Corporate Development, has been Labor Director and Board Member for personnel of leading postal and logistics group since September 2017.
DHL handles Rugby World Cup 2019 logistics
Since 2018, he has also been Member of the Management Board for Corporate Incubations, which includes the subsidiary StreetScooter.
With the successful implementation of a modern and effective HR strategy, Dr. Thomas Ogilvie has made a decisive contribution to the success of the Group over the past two years.
Deutsche Post DHL Group employs around 550,000 people in more than 220 countries.