Dr Reddy's generic drug launch: How logistics teams kept things moving
Dr Reddy's managed to launch a critical generic medicine amid the Covid-19 crisis.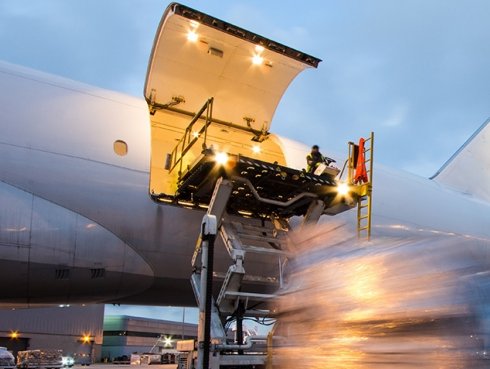 Dr Reddy's was in the process of launching an important generic medicine in Europe when the Covid-19 crisis stared, which led to the grounding of flights. The launch would have got significantly delayed if the company's global supply chain did not act quickly. However, the team started looking for alternate or new solutions. Working from home, the team started scouting for new potential partners who could offer to move the shipment.
As new partnerships take some time to be established, the team connected closely to look at flights with existing partners. However, another hurdle was that some countries closed their airports – so did Dr Reddy's import location in the EU, which was critical for this launch. To find alternatives, the supply chain team worked closely together with quality and logistics to find ways to address the situation - working late nights and through the weekend, in an attempt to approve a new import site and let them manage the importation and sampling.
With the support of its logistic teams, introducing new processes, under time pressure, eventually the team found a perfect logistic solution to air freight the product to Europe. The final option was then to find an alternative airport and ship the medicines via truck and ferry through two other countries to reach the final destination. The team at the final destination also expedited the transport and sampling wherever possible.
The QC team managed to expedite the testing timeline with the external testing lab – having them come to the lab over the Easter break to ensure we completed the testing in time. Finally, the team had trucks waiting on each country's respective border and the warehouses ready to sample the goods as soon as they arrived – providing access to an affordable medicine on day one of the patent expiry.