Dr Iain Barton appointed as head of healthcare at Imperial Logistics
March 13, 2018: Imperial Logistics has named Dr. Iain Barton, currently Imperial Logistics%u2019 Healthcare Strategy executive based in Cape Town in South Africa, as executive vice president - Healthcare. In this newly created post, Iain will be responsible for identifying and exploiting healthcare opportunities both within Imperial Logistics%u2019 existing geographic structure, and in new markets. […]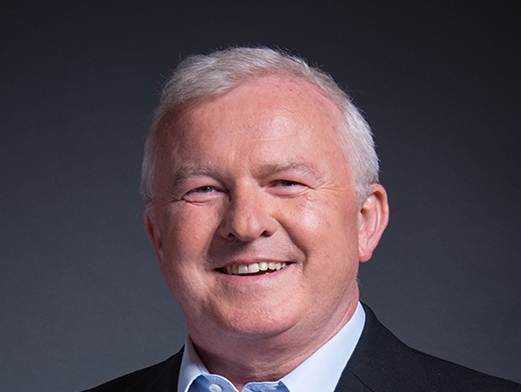 March 13, 2018: Imperial Logistics has named Dr. Iain Barton, currently Imperial Logistics' Healthcare Strategy executive based in Cape Town in South Africa, as executive vice president - Healthcare.
In this newly created post, Iain will be responsible for identifying and exploiting healthcare opportunities both within Imperial Logistics' existing geographic structure, and in new markets.
A medical doctor with 10 years' clinical practice experience and later Ian spent 22 years in developing and implementing best practice supply chains for major healthcare organisations. During that time, he has led the supply chain support of the US government's PEPFAR (The US President's Emergency Plan for AIDS Relief), and The Global Fund's (The Global Fund to Fight AIDS, Tuberculosis and Malaria) central procurement for ARVs (anti-retrovirals).
He is the latest addition to the recently introduced global sales structure, headed by Imperial Logistics International chief commercial officer, Sandro Knecht.
Iain co-founded pharmaceutical supply chain specialist PHD, becoming its CEO. He then served as CEO of The RTT Group, orchestrating its unbundling in 2012, when its RTT Medical business was acquired by Imperial Logistics to form Imperial Health Sciences.
Iain has additionally served on the Advisory Boards of Merck For Mothers, SA's Public Health Enhancement Fund, People That Deliver and The Africa Resource Centre (ARC).
Sandro Knecht said: "This provides the ideal background for spearheading the expansion and growth of Imperial Logistics' healthcare operations within and beyond Africa, in line with our overall growth strategy."